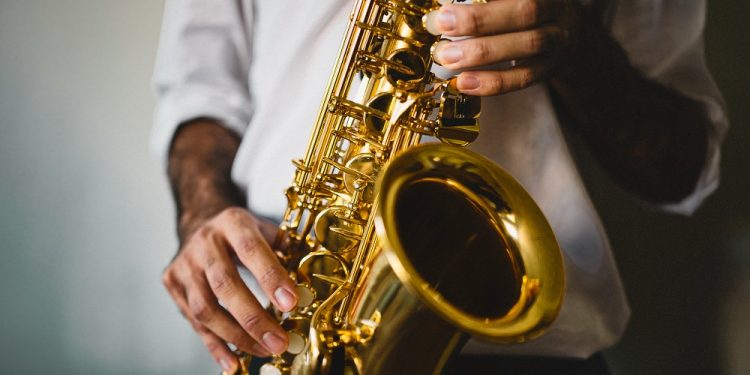 It simply can't be overstated: jazz is an important and transformational style of music. It's not only important to American culture, with it having an effect on just about every aspect of life in the U.S., but it's also important to the world. It has served as a beacon of freedom and economic prosperity.
It directly influenced the great literature of the Lost Generation during the 1920s, it helped to revolutionize fashion and it displayed to the world the multinational nature of America. And that's why it's now celebrated with a day called International Jazz Day. This important day falls on April 30th and not only celebrates jazz music but also celebrates jazz culture.
The History Of International Jazz Day
Jazz is believed to have been created during the late 19th century and is a combination of American and European classical music that has been intertwined with the folk influences of West African culture. Over the years, various performers have imparted their own influences on the genre, which has resulted in jazz being a very fluid and ever-changing medium.
As the decades passed, it has remained a fluid medium, even to this day. Even though this day has been celebrated for many years among jazz enthusiasts and aficionados, it was made an official international holiday in 2011. This is when the UN Educational, Scientific, and Cultural Organization (also known as UNESCO) proclaimed that the 30th of April of each year be celebrated as International Jazz Day.
The first one that was celebrated happened the following year in 2012 and was kicked off with a sunrise concert at Congo Square in New Orleans, Louisiana in the U.S. Since this original celebration, the popularity of this day has grown in popularity every year and it's now the largest celebration of jazz in the world.
Fun Facts About Jazz
We wanted to cover some fun facts about jazz that we think everyone could appreciate, so we did some research and came up with the following list:
The origin of the word "jazz" is currently unknown, but it may have its roots as a slang term.
Although the popularity of jazz diminished briefly, it's coming back to mainstream music.
Jazz reduces stress and increases immunity.
Observing International Jazz Day
Every year, this day is celebrated in a host city with a global concert. In the past, host cities have included New Orleans, St. Petersburg, Washington D.C., Osaka, Paris, Sydney, and Istanbul. In 2022, the Global Jazz Concert was hosted at UN Headquarters in New York and it featured Herbie Hancock as the host and John Beasley as the event's music director.
Of course, smaller events happen all around the world as well. These events are hosted by music educators, jazz artists, and jazz clubs. There are also virtual concerts that can be found on the Internet, and there are other events such as free performances, lessons, and workshops. People wishing to broadcast their event on the Internet can do so using the hashtag #InternationalJazzDay on social media.