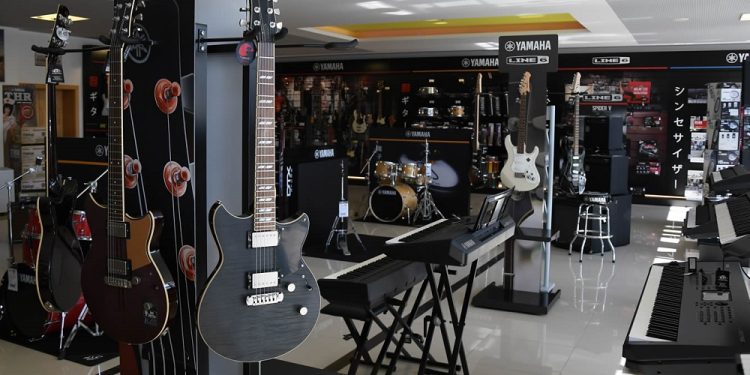 National Buy A Musical Instrument Day
National Buy a Musical Instrument Day is a holiday that's observed annually on May 22nd and encourages everyone to go out there and buy a new instrument-regardless of whether you're a professional musician or if you've never picked up a musical instrument in your life.
This is a holiday that also celebrates music in all of its various forms. We anticipate that this day is one that's likely to change a lot of people's lives because nothing is more special than holding a brand-new instrument in your hands and getting to know it a little bit better.
Delightful Facts About Musical Instruments
Below are some facts about musical instruments we think a lot of people will appreciate. While music and musicians are often discussed in great detail, few people take the time to go into detail about some of the mysteries of musical instruments. To correct that problem, we've researched and placed it below.
During the Bronze Age in Scandinavia, metal horns known as Lurs were played.
The ancient Egyptians used a wide variety of instruments including drums, bells, lutes, lyres, castanets, and harps.
The Divje Babe Flute is a cave bear femur that had spaced holes in it and is believed to be a Neanderthal musical instrument.
The Divje Babe Flute is estimated to be from the Late Pleistocene Period. This makes it approximately 43,000 years old or older.
The trombone was invented during the 15th century.
The xylophone is originally from Southeast Asia.
Observing National Buy A Musical Instrument Day
The name of this holiday says it all. If you want to observe it, then go out there and buy yourself a new instrument. It doesn't matter how much experience you have playing music or if you have none at all.
If you've never played before, this holiday might be the one that sets you on a road that can change your life. While you're observing this holiday, be sure to use the hashtag #BuyAMusicalInstrumentDay on your social media accounts for the day.