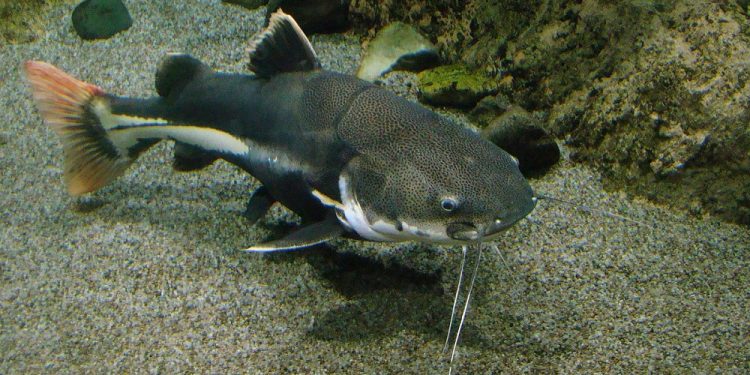 National Catfish Day is a holiday that's observed in the United States on June 25th of every year and is used as a day for people to celebrate the value of farm-raised catfish. This is a holiday that's been observed since the 1980s, so anyone interested in observing this holiday should take the time to prepare catfish anyway they want to prepare it. Some of the more popular ways of preparing catfish include baking, frying, or using it as the main source of protein in various types of soups. 
The History Of National Catfish Day
National Catfish Day was first designated on June 25th, 1987. This is when U.S President Ronald Reagan proclaimed it as a holiday after the United States Congress established it as an observance day with House Joint Resolution 178. 
Interesting Facts About Catfish
We thought that people thinking about observing this holiday might want to take a few moments to learn more about catfish. Although some people consider catfish to be ugly fish that are only worth eating, they are actually fascinating creatures that are quite unique. Below are some fun facts about catfish that we think all holiday observers are going to enjoy.
Wild catfish are bottom feeders.
Farm-raised catfish are taught to feed on pellets floating on the water.
Almost all of the United States' catfish are farmed in Arkansas, Alabama, Louisiana, or Mississippi.
Catfish isn't the most popular fish in the U.S. That distinction belongs to Salmon. 
Catfish is the 5th most popular fish in the U.S, but its popularity is beginning to slowly rise. 
Farmed catfish are available all year long.
Catfish have over 100,000 taste buds.
Catfish can grow to enormous proportions and catfish have been recorded as weighing as much as 700-pounds. 
There are over 40 different species of catfish in the United States.
Asian Walking Catfish can move across the ground using their fins and tails. 
Celebrating National Catfish Day
For people who might not want to go outdoors and fish for catfish themselves, they can still enjoy this holiday by preparing farmed catfish. Catfish is great when it's breaded and deep-fried, or if a person is looking for something a little healthier, they can bake or broil it as well. It can even be worked into soups if the user so desires.
Since this holiday falls during summer, it's also a good day for people to go out and go fishing for catfish. There are various species of catfish including flatheads, blue catfish, and channel catfish, so there's probably a body of water where one of these species lives near you. And if you're busy celebrating this holiday, then be sure to use the hashtag #NationalCatfishDay on your social media accounts to let everyone know how much fun you're having.