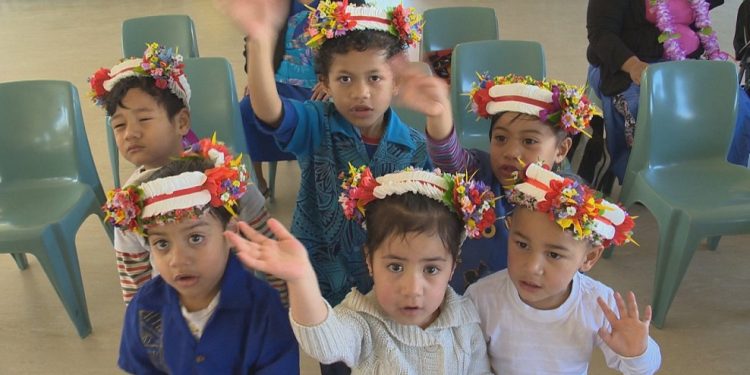 National Children's Day in Tuvalu
Tuvalu is an independent island nation within the Commonwealth of Great Britain and is located in the South Pacific. It consists of 9 reef islands and atolls that are home to approximately 12,000 people or so. It's also considered to be the fourth most impoverished nation in the world, which is National Children's Day is such an important public holiday.
This holiday is celebrated annually on the first Monday in August. This is a day on which the public's attention is focused on the welfare of children. This is a holiday that's very much modeled off of the United Nations' Universal Children's Day — a holiday that takes place on the 1st of June.
The History Of Children's Day In Tuvalu
Tuvalu was originally known as the Ellice Islands and it's been inhabited for over 3,000 years. During the end of the 19th century, it became a British Protectorate, and then it would become a part of the Gilbert & Ellice Islands colony from about 1916 through 1975. On the 1st of October in 1978, Tuvalu would become a sovereign state within the Commonwealth of Great Britain.
This holiday is the result of the Tuvalu government taking the time to pay more attention to its children. This country began to pay attention to children's education and welfare. On each island, there's a primary school, and all children under the age of 18 receive free medical care.  This holiday keeps the focus on issues that affect children and is a day on which people can work towards greater reforms.
Observing Children's Day In Tuvalu
This holiday is observed with a special Children's Festival, as well as other special events across Tuvalu. This day is a public holiday, so schools, non-essential government offices, and businesses are closed on this day.