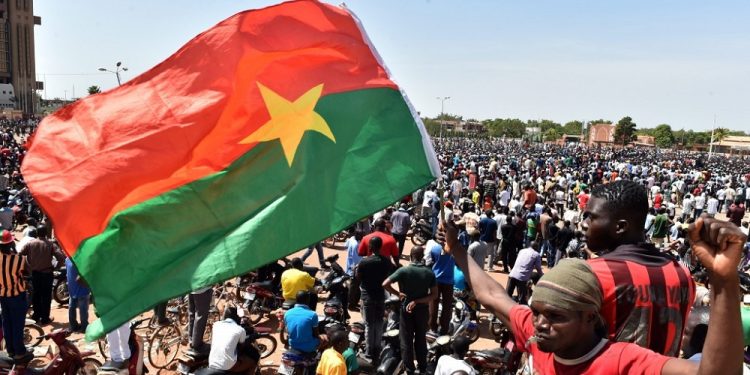 National Day in Burkina Faso
National Day is a public holiday that's observed annually in Burkina Faso on the 5th of August. This holiday commemorates the country's full independence from France on August 5th, 1960. This country is located within Western Africa and was independent for many centuries, but that was disturbed when colonial powers decided to colonize it at the end of the 19th century.
After being a French protectorate for decades, the country would eventually become a self-governing autonomous republic and then eventually gained its freedom. Now, this holiday is an important one that's celebrated by the 20+ million residents of this landlocked country.
The History Of National Day In Burkina Faso
In 1898, the kingdoms that now made up Burkina Faso would be gathered together by France as a protectorate. Eventually, these territories were folded with the Senegal and Burkina Faso colony of French West Africa in the beginning years of the 20th century.
Parts of this French protectorate were split into different colonies, and on September 4, 1947, Upper Volta was created and became an overseas territory of France. In 1958, Upper Volta would then become a self-governing autonomous republic under French rule.
On August 5, 1960, Upper Volta became an independent country and Maurice Yameogo become its first president. The name of Upper Volta would change in 1984 to Burkina Faso. This new name means "Land of Incorruptible Peoples" and has been the name of this country ever since. Not long after, National Day was created as a public holiday.
Observing National Day In Burkina Faso
This holiday is observed with much fanfare in Burkina Faso. There are street festivals, parades, and a variety of cultural activities for people to enjoy. Because it's a public holiday, it's a day off for the general population, and businesses, schools, and government agencies are closed for the day.
It's also a day when many residents of this country enjoy meals with their friends and family. Meals that may consist of a fish stew made with fermented beans and cabbage known as Babenda or meat cooked on a skewer known, a dish known as Brochettes.