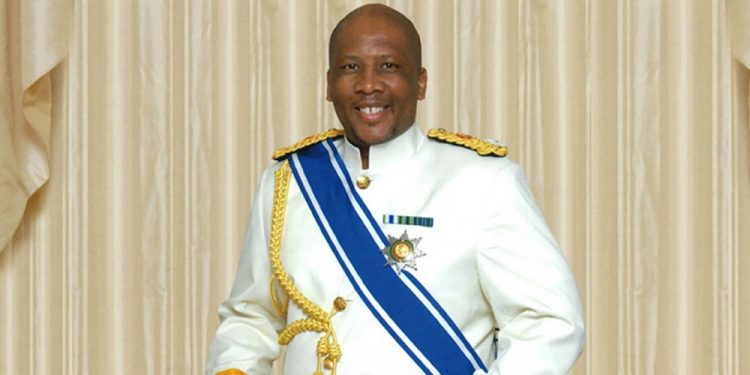 King's Birthday in Lesotho
Observed on July 17th annually in Lesotho, King's Birthday is a holiday that commemorates the birth of King Letsie III who was born on this date in 1963. In Lesotho, a landlocked kingdom that's encircled by South Africa, this day is a public holiday and as such, many businesses are closed for the day and the general public has a day off.
This is a holiday that's observed with a wide variety of official celebrations including (but not limited to) a 21-gun salute, parades, traditional dancing, and even a prayer event that's led by the Christian Council of Lesotho.
The History Of King's Birthday In Lesotho
On July 17, 1963, King Letsie III was born at Scott Hospital in Morija to King Moshoeshoe II and Queen Mamohato Bereng Seeiso. On November 12, 1990, he would be sworn in as king and shortly after July 17th was named a holiday in Lesotho.
Observing King's Birthday In Lesotho
There are a number of events that occur on this public holiday. This holiday is preceded by a presentation of medals and awards to outstanding citizens. This includes not only members of the Lesotho Defense Force and Prisons Service, but also civilians as well. Following these awards ceremonies, King's Birthday can then begin in earnest.
On this day, people can expect to see traditional Indlamu and Mokhibo dances, Famo music, and a 21-gun salute to the King of Lesotho. There's also a singing of the national anthem, military parades, and a prayer session led by Lesotho's Christian Council.
When Lesotho's King and his entourage arrive, they are greeted with cheers, applause, and sometimes ululations. The king usually gives a speech and everyone enjoys the day's events. Due to a large number of people, some roads have to be closed to the public on this holiday to accommodate celebratory elements of this holiday.