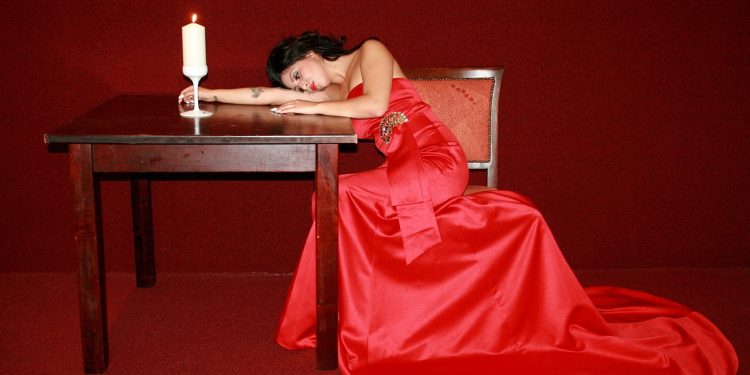 Celebrated annually on the first Friday during the month of February in the U.S, National Wear Red Day is a holiday in which men and women wear the color red to raise awareness about the number one health problem that affects American women – heart disease. It's also a day in which women are encouraged to find out their five most important health numbers: Total Cholesterol, HDL Cholesterol, Blood Sugar, Blood Pressure and BMI (Body Mass Index). By knowing these numbers women can find out their risks for developing heart disease and take measures to prevent it.
History of National Wear Red Day
This holiday can be traced all the way back to 2002. This is when the day was established by the American Heart Association and National Heart, Lung and Blood Institute. Every year since its inception, this campaign has continued to reach a higher audience. This has resulted in greater awareness about heart disease and how it affects women. It has also prompted quite a bit of change in behavior. Since it started, a third of women in the U.S have lost weight and half of them are now more physically active. 
Heart Disease Facts
Heart disease kills one woman every 80 seconds

Every year, 30% of the deaths among women in the U.S are caused by heart attacks and strokes.

64% of women who die suddenly from heart disease will have no prior symptoms

High cholesterol, high blood pressure, diabetes, obesity and smoking all contribute to heart disease

Physical inactivity also is a contributing factor to heart disease
Celebrating National Wear Red Day
National Wear Red Day isn't an official holiday, so government buildings, post offices, and businesses remain open on this day. On this day, many people wear red to promote heart-health awareness among women. Some people also use this day to raise money for various heart-related charities such as the American Heart Association. On social media, many people will use the hashtag #GoRedWearRed to help bring attention to the day.
It's also a good day for women to get their numbers checked. Having your blood pressure, cholesterol and triglyceride levels, blood sugar and BMI checked is a good way to find out if you're at risk for developing heart disease.
Conclusion
National Wear Red Day is a great way to raise awareness about the growing epidemic of heart disease in women. It is also a good day to show the woman in your life that you care about her health by wearing red out in public. And if you're a woman, then you might want to use the day to learn your 5-numbers and find out what you can do to live a healthier, and ultimately happier, life.