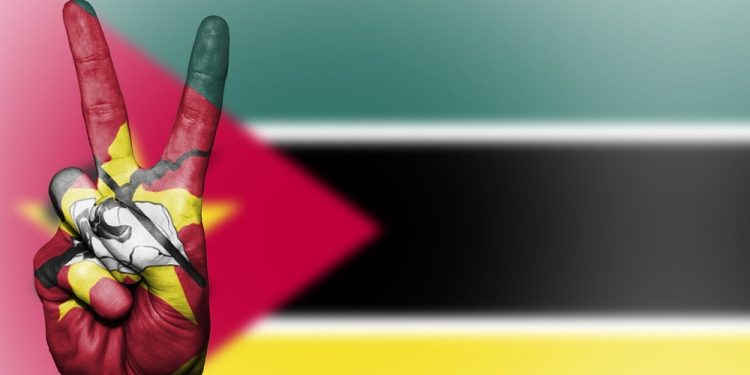 Peace And Reconciliation Day
Peace and Reconciliation Day is a public holiday that's observed annually on October 4th in Mozambique. It's a holiday that marks the end of the civil war on this date in 1992 and is one that's celebrated with much enthusiasm. On this day, most businesses, schools, and non-essential government agencies are closed, so the general population has a chance to enjoy the festivities.
Most of the main events associated with this holiday are celebrated in the capital of Maputo, but certainly, there are smaller celebrations spread out across the country. This is a day celebrated with music, food, and fun.
The History Of Peace And Reconciliation Day In Mozambique
After the struggle for independence, The Front for the Liberation of Mozambique (FRELIMO) and the Mozambican National Resistance (RENAMO) came to blows. FRELIMO attempted to institute a Marxist state, and this move was resisted by RENAMO.
This conflict would end up killing over a million people and driving over 1.7 million people to become refugees in other countries. However, the conflict did change the country's direction from Marxism to capitalism, especially after the collapse of the Soviet Union in the early 1990s.
On the 4th of October in 1992, RENAMO and the government signed the General Peace Accord in Rome. This would officially conclude the Mozambican Civil War. Not long after, Peace and Reconciliation Day was created to spread the message about unnecessary wars and to teach Mozambicans how to live in peace with one another.
Observing Peace And Reconciliation Day In Mozambique
All across Mozambique, especially in the city of Maputo speeches are delivered by politicians along with special events taking place as well as parades, concerts, and dances that highlight the importance of this holiday. Plenty of Mozambican foods are enjoyed all across the country including Galinha Asada, Gren Mango Achar, and Rissóis de Camarão.