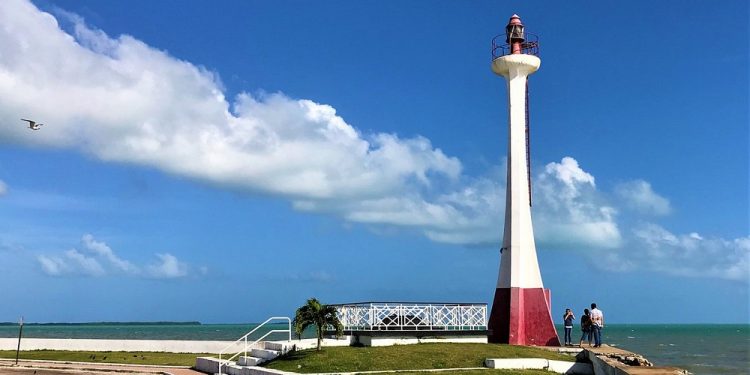 National Heroes And Benefactors Day
National Heroes and Benefactors Day is a public and bank holiday that's observed in March annually in Belize. This holiday is observed on the second Monday of March. This holiday is dedicated to Baron Henry Edward Ernest Victor Bliss—a person who willed two million Belize dollars to a trust fund to be used for the benefits of the citizens of Belize.
Bliss died on March 9th, 1926 and a lighthouse was built in his memory. Right after his death, Belize declared March 9th to be National Heroes and Benefactors Day, but the day is actually observed on the Monday closest to this date.
The History Of National Heroes And Benefactors Day
In 1869, Baron Bliss was born in Buckinghamshire, England. At the age of 42, he would become paralyzed from the waist down due to polio. Because he had become wealthy through several different inheritances, he retired and sailed to the Caribbean.
He would spend a considerable amount of time in the Bahamas and Trinidad before finally settling on British Honduras. It's there where he would spend the rest of his life living on a yacht.
In 1926, he was told that he had a terminal illness, and as a result, he revised his will to leave his fortune to British Honduras. He died on March 9, 1926, and after his burial, a lighthouse was erected in his honor.
The money he left to British Honduras would be used over the years for the benefit of its citizens to fund a variety of different projects. Not long after his death, Baron Bliss Day was created—a holiday that was later renamed National Heroes and Benefactors Day. British Honduras would later be renamed Belize.
Observing National Heroes And Benefactors Day
One of the main focal points of this holiday is an annual harbor regatta that features a variety of different sailboat races. In his will, Bliss had left a provision that funds be used each year to keep this tradition alive and it's been kept alive ever since. Since this holiday always falls on a Monday, people in Belize get to enjoy a 3-day weekend every year.