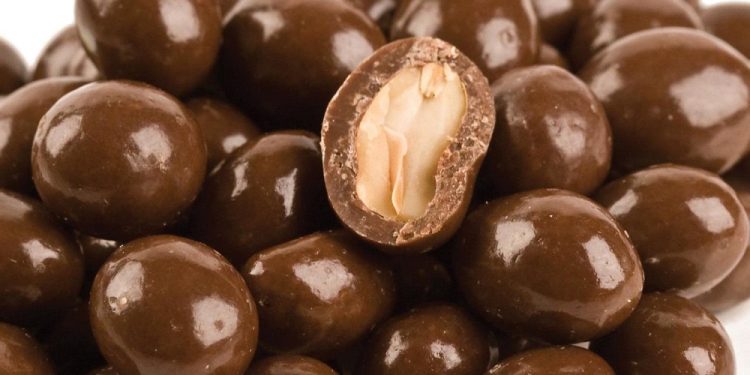 National Chocolate Covered Nut Day
It doesn't matter if you love chocolate-covered almonds, peanuts, Brazil nuts, or Macadamia nuts, National Chocolate Covered Nuts Day is still going to be a day that you'll want to celebrate. This holiday is observed annually on February 25th. For thousands of years, people have enjoyed eating nuts in both Europe and North America.
In North America, people also enjoyed eating chocolate for a very long time as well. However, it wouldn't be until the last few hundred years that people started dipping their favorite nuts into chocolate. Now it's a practice that we simply can't get enough of and there are chocolate-covered nuts in every variety imaginable.
Delicious Facts About Nuts And Chocolate
Does anyone want some tasty facts about nuts and chocolate? If so, then please enjoy the following fact nuggets that we've rounded up for the entertainment of all of our readers.
Walnuts have been enjoyed by humans for over 10,000-years.
Pistachios are known as "smiling nuts" in the Middle East, and as "happy nuts" in Asia.
Macadamia nuts aren't picked, they are harvested from the ground after they've fallen off.
Chocolate comes from the seed of a fruit tree.
Approximately 50-million people around the world depend on chocolate for their livelihood.
Observing National Chocolate Covered Nuts Day
How do you think that National Chocolate Covered Nuts Day should be celebrated? Yes, you figured it out. It should be celebrated by enjoying your favorite chocolate-covered nuts. Those nuts can be hazelnuts, cashews, pecans, pistachios, or walnuts that have been dipped into milk, dark, white chocolate, or a dark/milk chocolate combination.
After all, they do make all of these different types of chocolate-covered nuts so all you have to do is to select your favorites. To spread the word about this holiday, and to show us what you're eating, don't forget to use the hashtag #NationalChocolateCoveredNutsDay on your social media accounts for the day.