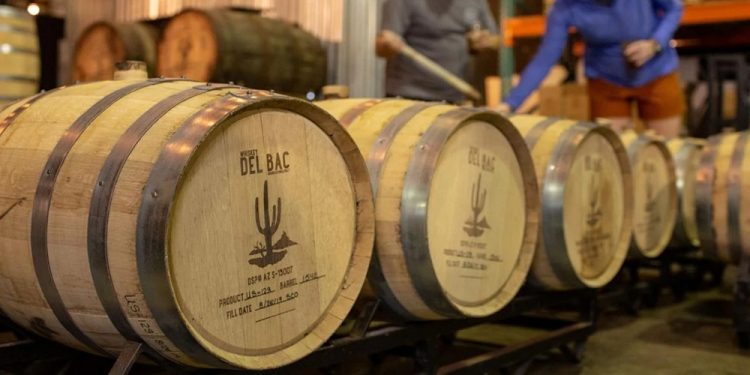 National Craft Distillery Day
The American Crafts Association has defined a craft distillery as one that produces fewer than 750,000 gallons of alcohol a year, one that has an ownership interest of 51% or more, and one that values the importance of using quality ingredients and proper distillery procedures to make a quality product.
Although spirit distillation has been around for thousands of years, it wasn't till the craft distillery boom of the 1990s that the public really began to take notice of craft breweries. A fact that's now highlighted by a holiday that's observed on May 22nd and is known as National Craft Distillery Day.
The History Of National Craft Distillery Day
This holiday was first observed on May 22, 2019, and has been observed every year since. It was created by N. Scott Distillery. The holiday was created to recognize the exponential growth of craft distilleries not only in the U.S but around the world.
Some Fast Facts About Craft Distilleries
Let's go over some of the fast facts that we've learned about craft distilleries while we were enjoying and celebrating National Craft Distillery Day. We think the following facts will be quite illuminating to most people reading about this holiday.
There are over 1850+ craft distilleries in the U.S.
California has the highest number of craft distilleries in the U.S.
Rhode Island has the fewest number of craft distilleries in the U.S.
U.S President George Washington is credited as being the first major craft distiller in the U.S.
Observing National Craft Distillery Day
Probably the most fun way to enjoy this holiday is to take the time to enjoy a glass or two of some of the finest craft spirits available—especially local ones. It's also a good day to give a shoutout to a particular brand of craft spirits that you love. While you're giving shout-outs, don't forget to give one on social media using the hashtag #NationalCratsDistilleryDay.