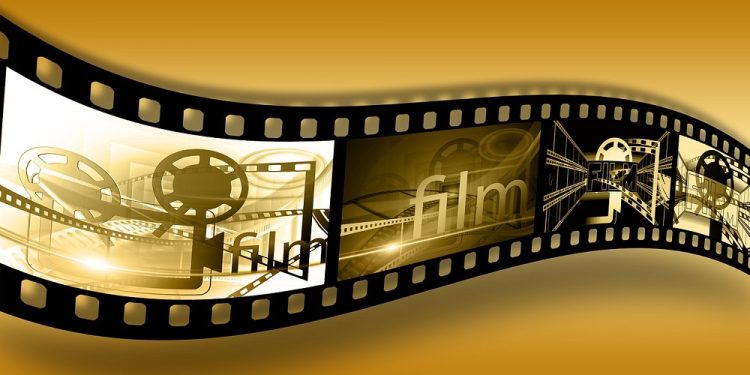 Just about everyone has had the experience of sitting in a darkened theater and then being hit with a truly magnificent movie score. Perhaps it was a sweeping score that readied us for some fantasy or adventure like the Star Wars or the Indiana Jones score. Maybe it was a score that inspired us like Rocky or one that put fear into us like Jaws.
Movie music is designed to move us on an emotional level and that's why the scores of some of the best movies in the world are easily recognizable. It's also the reason why everyone should celebrate National Film Score Day on April 3rd every year. Let's all experience the power of movie music on this day!
The History Of National Film Score Day
National Film Score Day was created by Jeffrey D. Kern from a website known as Movie Scores & More Radio. This website has archives of movie, TV, and video game soundtracks. The date of April 3rd was chosen because this is when the Jungle Book was released on April 3, 1942.
This movie was scored by Miklós Rózsa and the following year it was available as a 78 RPM record album. That makes it the first non-musical U.S film's orchestral score to be sold commercially.
Our Picks For The Best Films Scores Of All Time
In honor of National Film Score Day, we've decided to go ahead and list some of the best film scores of all time. Of course, since this list is a bit subjective not everyone is going to agree with us, but we're going to stick with them anyway. Let's take a quick peek at them before moving on.
Star Wars by John Williams
Vertigo by Bernard Herrmann
The Thing by John Carpenter and Ennio Morricone.
The Good, The Bad, And The Ugly by Ennio Morricone.
Observing National Film Score Day
National Film Score Day is not a holiday that you celebrate, but one that you experience. And that can be done simply by enjoying some of the best film scores available. For our readers' convenience, we've listed some of our favorites above, but ultimately, each person is going to have to decide which film scores move them the most.