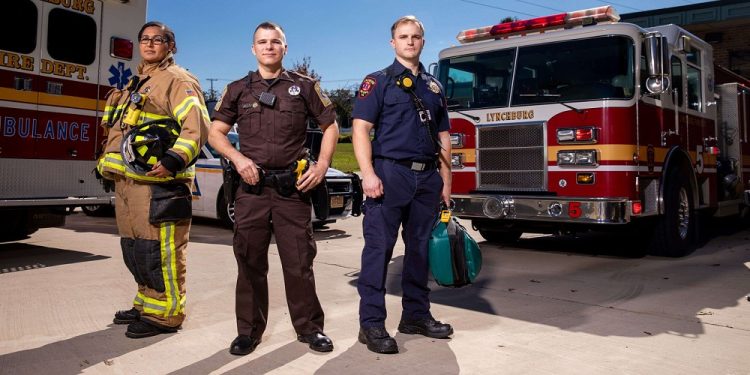 National First Responders Day
National First Responders Day is designed to honor all of the brave men and women who we call on during an emergency. This holiday falls on the 28th of October every year and it's not only a day when people are called on for their continued support of first responders for the job they do, but is also a call of action for people to do something nice for these brave souls. It's an opportunity to recognize a first responder, and to lobby on their behalf to make sure that they have the funding they need to do their jobs effectively.
The History Of National First Responders Day
This holiday was first created in 2019 when the U.S Senate passed a resolution designating that day as National First Responders Day. It was a day created to honor the men and women placing their lives on the line each and every day.
Unfortunately, despite efforts by the All Clear Foundation, this day still hasn't received a joint resolution from both houses of Congress. It's still observed by people all over the country but isn't observed as an official holiday.
Facts About First Responders
Let's look over some interesting facts about first responders that we feel everyone enjoying National First Responders Day is going to appreciate. The following facts are the ones that we gathered during our research for this holiday.
There are over 300,000 firefighters in the United States.
There are over 275,000 paramedics and Emergency Medical Technicians in the U.S.
Approximately 600,000+ police officers are working in the U.S.
Observing National First Responders Day
This holiday can be easily observed simply by showing a first responder a little bit of appreciation on this day. If you don't know any first responders, then you can always give a shout-out to all of them online using the hashtag #NationalFirstRespondersDay.