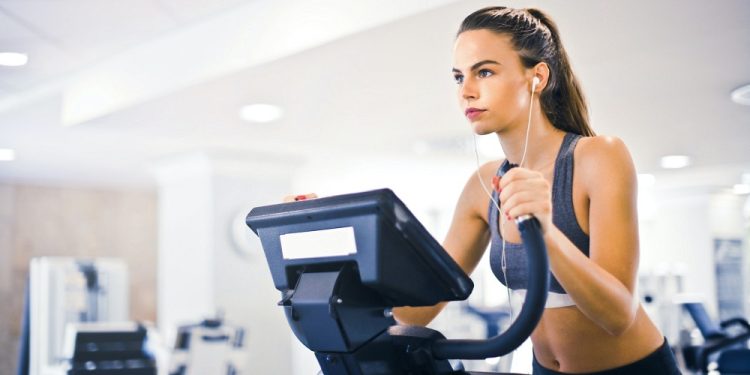 National Fitness Day (UK)
National Fitness Day is a holiday in the United Kingdom that's observed annually on the fourth Saturday in September. It is a day that was created to inspire people to get out there and insert a little bit of physical exercise and fitness into their lives.
This holiday is one that emphasizes that everyone can increase their level of physical activity no matter their current level of fitness or their age. Although this holiday is known as a "national" day, it's currently not an official holiday but is instead more of an inspirational holiday. Much like its equivalent in the U.S.
The History Of National Fitness Day
National Fitness Day was created by Sanofi and PPP Health Care in the United Kingdom in 2014. It was conceived as a holiday that highlights the important role that physical activity plays across the United Kingdom. It helps to raise awareness about the importance of living a healthy life and how it can help prevent many common diseases throughout a person's life.
This holiday has been observed in the United Kingdom ever since and has become a popular holiday for everyone looking to lead a healthier lifestyle. And as it continues to be observed each year, it continues to help people achieve their physical fitness goals and to center their attention on living longer healthier lives.
Observing National Fitness Day
There are about a thousand different ways for people to observe this holiday. People can go to gyms, fitness centers, and sports clubs to take fitness classes, get involved in workshops, or do other physical activity regimens. People can also organize workplace fitness challenges to get their fellow employees in better shape.
They can also bring special physical fitness events to schools and senior centers across the U.K. In that way, people all across the nation can get involved in this holiday. One of the most important things about this holiday, however, is that it helps to promote healthier habits.
Exercising for one day or for one week out of the year isn't going to do anything to make people healthier. They need to incorporate exercise into their daily lives all year round. And while they're exercising they should be making long-term changes so that they can eat better.
Both of these things make a huge difference and this day is perfect for them to make these life choices. While they're doing so, they can use the hashtag #NationalFitnessDayUK on social media to spread the word about this holiday across the World Wide Web.