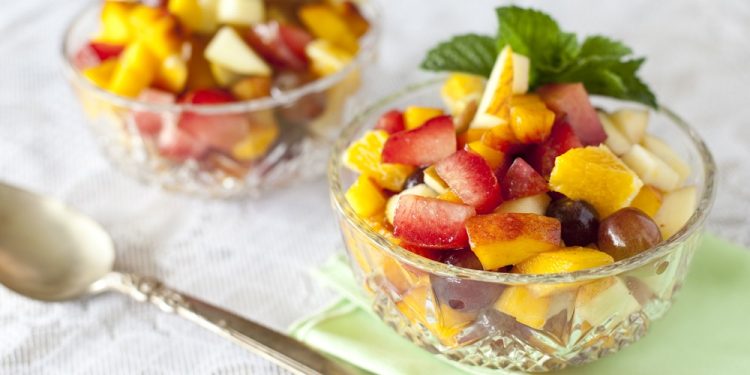 National Fruit Cocktail Day
National Fruit Cocktail Day is a holiday that's observed on May 13th annually. As its name so eloquently suggests, it's a holiday that celebrates a dish that many people enjoy. Fruit cocktail is a dish that can be made fresh, or if you're less than adventurous, then you can simply open a can of fruit cocktail and serve it.
In the United States, canned fruit cocktails can receive one of three different grades according to their quality. U.S Grade A. or U.S Fancy is the best, U.S Grade B or U.S Choice is the next best, and Substandard is the worst.
Fun Facts About Fruit Cocktail
Once again, we're here writing a trivia section for a popular food holiday. Since more and more people are celebrating National Fruit Cocktail Day each year, we've decided to go ahead and list some of the facts that we've learned about it over the course of our research.
Despite the addition of the word cocktail in its name, this food item doesn't contain alcohol.
The word cocktail is used because its secondary definition is an appetizer that's made from different bits of fruit or seafood.
Fruit cocktails can be used to make a prison wine called "Pruno."
According to U.S guidelines, fruit cocktail has to have a composition of at least 30% to 50% diced peaches.
Fruit cocktail also has to have 25% to 45% sliced pears, and 6% to 16% diced pineapple.
Fruit cocktails should also have 6% to 20% whole grapes, and 2% to 6% halved cherries.
Observing National Fruit Cocktail Day
Go ahead and make your own fruit cocktail or open a can of it on this holiday. We suggest that if you use the canned variety, that it's U.S Grade A. When you've done so, be sure to use the hashtag #NationalFruitCocktailDay. Now you're celebrating this holiday in style.