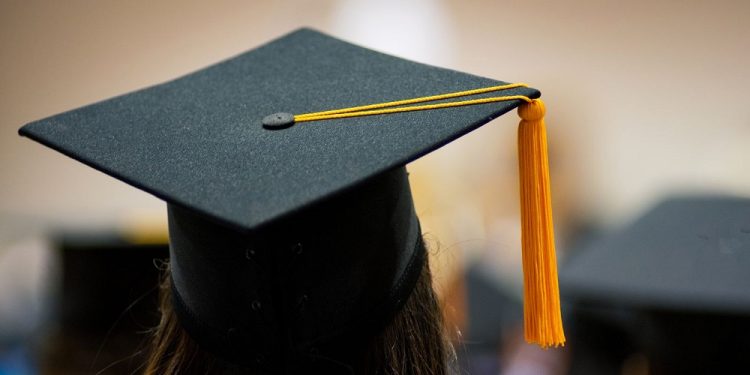 National Graduation Tassel Day
National Graduation Tassel Day is a holiday that's observed annually on May 17th and does more than just honor the tassel on the caps of those graduating from school. It actually celebrates the achievements of the student's graduations.
And these students deserve all of the praise that they can get on this day. After all, they've spent years of hard work and made a ton of sacrifices to be able to realize their dream and graduate from school. I think that achievement is worth celebrating, so let's all take the time to observe this holiday every time it rolls around on the calendar.
The History Of National Graduation Tassel Day
This holiday was created by Tassel Depot in 2018. As you probably learned from the title of this company, they are a company that sells graduation tassels—as well as a variety of other things. Since they've created this holiday, it's been celebrated by an increasing number of people.
Amazing And Fun Facts About Tassels
Let's go over a few cold, hard facts about tassels. We think the following tassel facts are going to be enlightening to everyone reading today.
While tassels were made for hundreds of years, it was the French during the 16th century that really perfected the art.
Tassels are not only used on graduation caps but can also be used on cushions, carpets, and other objects.
People in the Middle East will often wear tassels on head coverings to drive away evil spirits.
The word tassel comes from an Old French word that refers to a clasp found on clothing.
The graduation caps that have tassels on them are generally known as mortarboards.
Observing National Graduation Tassel Day
On this holiday, take the time to congratulate someone who is graduating from school. It doesn't matter if they're graduating from elementary school, middle school, high school, or college. It's also a good day to post pictures of your graduation photos online using the hashtag #GraduationTasselDay.