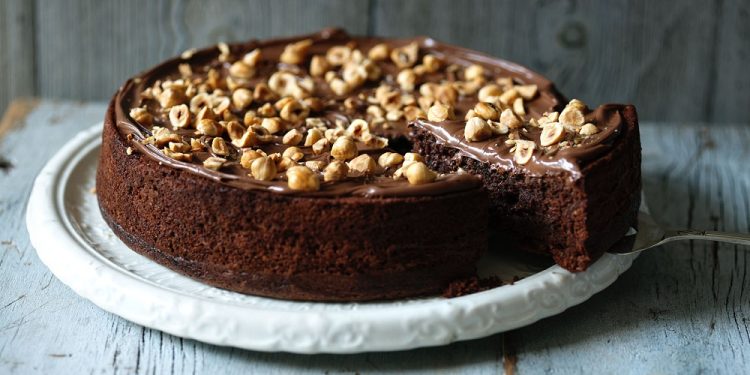 National Hazelnut Cake Day
Hazelnut cake is a dessert that's been enjoyed for so long that no one really knows where it originated. All that's known about its history is that it's been enjoyed for hundreds of years and is now often served with coffee.
Of course, anyone enjoying this iconic dessert can enjoy it any way they want—either with coffee or served with a scoop of ice cream. It's all up to them. True fans of this cake are probably going to want to enjoy it on National Hazelnut Cake Day—a day that's observed annually on the 1st of June.
Interesting Facts About Hazelnuts
How much do you really know about hazelnuts? If you're like most people, then you probably don't know a whole lot. That's why we've decided to list some of the facts we know about this dessert so that we can impart our extensive hazelnut knowledge to everyone.
Hazelnut trees only grow to a maximum height of 40-feet.
Hazelnuts are pollinated by the wind.
Hazelnuts are also known as filberts.
The ancient Greeks used hazelnuts to treat baldness and respiratory issues.
Approximately 75% of the world's hazelnuts are produced in Turkey.
Observing National Hazelnut Cake Day
This has to be one of the sweetest holidays on the planet, and all a person has to do to celebrate it is to take the time to make their favorite hazelnut cake recipe. And let us tell you that there are hundreds of different hazelnut recipes. Some of our favorites include Torta di Nocciole (Italian Hazelnut Cake), Hungarian Flourless Hazelnut Cake, and Hazelnut Pear Cake.
Whatever recipe you choose to create, just be sure to snap a picture of it and post it on the Internet using the hashtag #NationalHazelnutCakeDay. I think everyone would be interested in seeing what you ended up creating for this holiday. We know we would.