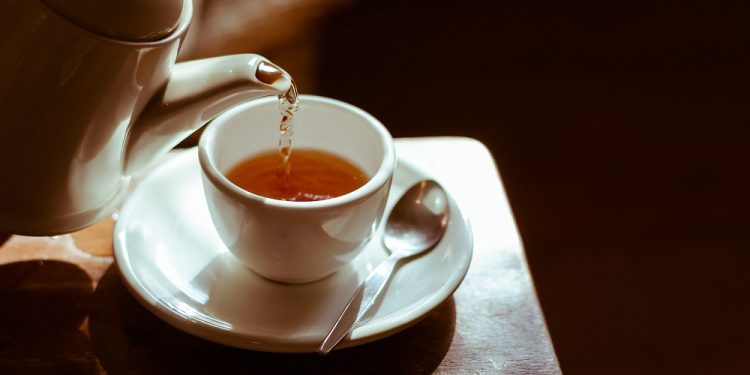 A nice cup of hot tea goes with just about anything. It's the perfect drink for enjoying with cookies, or for simply taking an afternoon break. There's just something about tea that relaxes us, even as it stimulates the mind. That's probably why someone decided that the 12th of January should be observed as National Hot Tea Day.
This is a day to enjoy a nice cup of this hot beverage, especially since this holiday falls in the middle of one of the coldest months of the entire year. So go ahead grab your slippers, and a nice cup of hot tea, and enjoy this holiday.
The History Of National Hot Tea Day
How long have people enjoyed drinking tea? Oh, for about 5,000 years now. Tea was originally enjoyed in China during the Tang Dynasty and then quickly spread to other Asian cultures and eventually Europe.
In 1950, the United States Tea Council was created. This council would end up creating National Hot Tea Day in 2016. This holiday has been observed ever since to raise the public's awareness about tea and to encourage them to drink more of it.
Some Quick Facts About Tea
Let's go over some very basic facts about tea. Facts that we uncovered while researching National Hot Tea Day. We hope the following points prove to be informative and entertaining.
Making one pound of finished tea requires approximately 2,000 leaves.
In 1610, the Dutch and the Portuguese first imported tea into Europe.
Tea bags were invented in the U.S by accident. They were originally silk bags used for shipping samples. People began to use the bags to brew the tea.
Observing National Hot Tea Day
National Hot Tea Day is best observed with a nice cup of hot tea. It's also nice to have something that goes along with that tea such as cookies. People can also spread the word about this holiday using the hashtag #NationalHotTeaDay on social media.