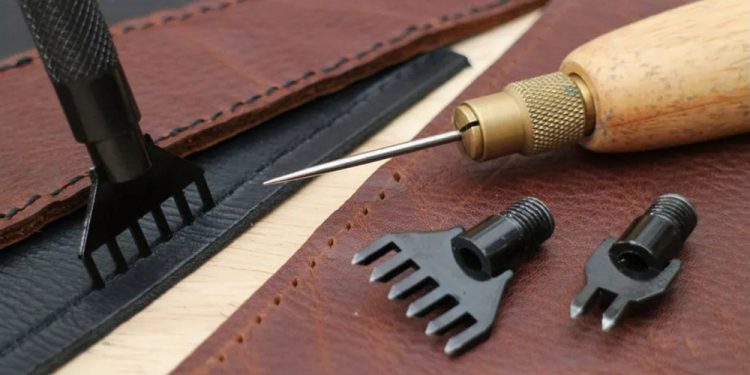 National Leathercraft Day
Leathercraft is the practice of taking leather and turning them into beautiful works of art or into craft objects. It's something that requires a fair degree of skill, and also knowledge of dyeing, painting, carving, molding, shaping, stamping, and etching leather. It's not something that a person can pick up in a day or two and expect to be good at it.
That's why National Leathercraft Day was invented. This holiday is celebrated on August 15th and it recognized the skill and creativity of leather workers. It also encourages people to try their hand at learning how to leathercraft.
The History Of National Leathercraft Day
This holiday was created in 2018 by Tandy Leather. This company is one that was founded in Fort Worth, Texas in 1919, and is known for leather crafting. They created this holiday to recognize leathercrafting and to encourage more people to practice this art form.
Some Interesting Facts About Leathercraft
We uncovered some interesting facts about leathercraft that we think everyone would want to know about. We've listed these facts below.
Leatherworking goes back over 5,000-years to ancient Egypt and Rome.
Leather was used to make vessels for holding water.
Today, the leather industry is a $100 billion industry.
White leather is more difficult to make than black leather.
Full-grain leather is considered the highest grade of leather.
During the 17th century in Italy, it was fashionable to have leather wallpaper.
Observing National Leathercraft Day
This holiday can be observed in a number of ways. First, people can give a shout-out to all leather workers by using the hashtag #NationalLeathercraftDay on social media, Second, people can learn more about leather crafting, and maybe even take a leather crafting class. And finally, people can purchase quality leathercraft items from local artists.