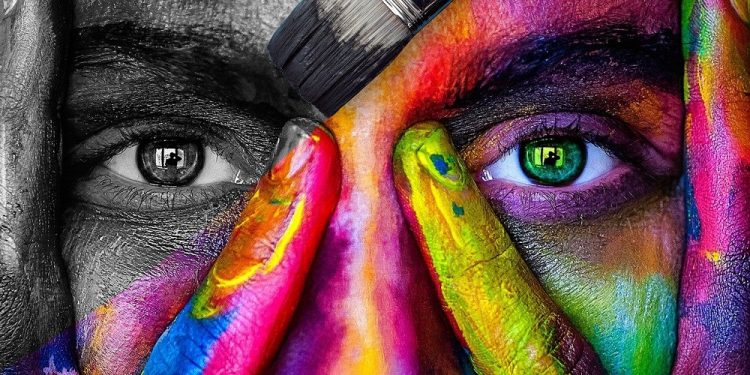 National Live Creative Day
National Live Creative Day is a holiday that falls on September 14th annually and encourages people to look at the world through a creative eye. Although most people think of art as something only done by "artists," this holiday posits that all of us are artists in our own right. That's why we believe that everybody should take the time to celebrate this holiday and create the type of art they like to create. It doesn't matter if it's a painting or drawing, a short story or a poem, or even culinary art. All that's important is that you take the time to release your inner artist.
National Live Creative Day History
National Live Creative Day was created by Creative Promotional Products—a company that was originally founded in 1994. Not long after they founded their company they created Live Creative—an initiative that encouraged people to live their best, most creative life.
Facts About Living A Creative Life
Regardless of whether or not you consider yourself to be an artist, this holiday is a good day to exercise your inherent artistic skills. Before you do so, however, we'd like to share with you some facts about the creative mind that might help you in your artistic pursuits.
Scientific studies say that a quick nap can help to get the creative juices flowing once again.
Conformity kills creative thought.
Creative people live longer than non-creative people.
Night owls tend to be more creative.
Positivity can help to enhance creativity.
Stress is bad for creativity.
Studies show that a creative personality doesn't exist. Everyone can learn how to be more creative.
Sarcasm may increase creative thinking.
Exercise can help to increase creative thinking.
Creativity can be improved over time by traveling and through meditation.
Bilingualism has been shown to increase creativity.
Telling a person to be more creative can actually help to spur their creativity.
People who daydream regularly are more likely to be creative.
Creative people also take the time to observe the world around them.
Creative people also find the time they need for solitude.
Creative people tend to people watch.
Creative people surround themselves with art.
Observing National Live Creative Day
All you have to do to observe this holiday is to set aside some time to exercise your creative urges. You can paint, write poetry or undertake any other creative endeavor on this holiday. It's also a good day to share your particular artistic talent with someone else. While you're sharing, don't forget to use the hashtag #NationalLiveCreativeDay on your social media accounts to spread the word about this holiday.