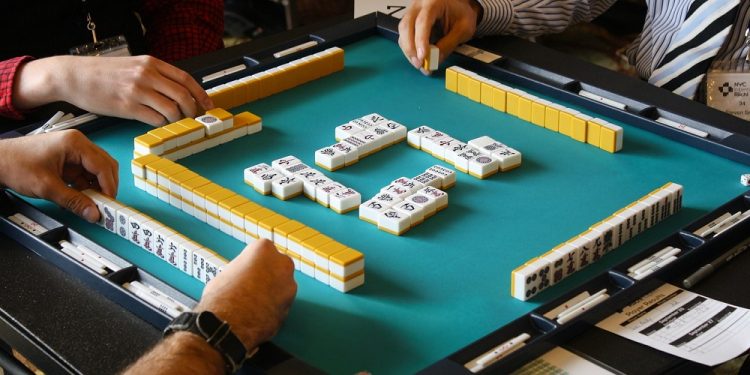 On the 1st of August every year, there's a holiday that celebrates a game that was created around the Yangtze River Delta during the mid-19th century and only became popular in the United States during the 1920s. Of course, we're talking about mahjong and the holiday we're talking about is National Mahjong Day.
It's a game that's played very much like Gin Rummy, except instead of using cards it uses tiles. Because this game involves matching characters and symbols, it's a game that just about everyone can play and one that can bridge cultural and language differences between the players.
The History Of Mahjong Day
Mahjong Day isn't a holiday that's been around for a very long time like some of the other holidays we celebrate. As a matter of fact, this holiday only goes back to 2018. this is when Riichi Mahjong Central founded International Mahjong Day—a day that would eventually spawn National Mahjong Day on the same date.
Fun Facts About Mahjong
We thought that it would be fun to go over some mahjong facts, so that's exactly what we did with the factoids below.
Mahjong is one of the most popular games in the world.
This game may have started out as a game played by fishermen in China.
The name of this game means "sparrow" in Chinese.
Playing mahjong can help improve cognitive functioning.
Observing Mahjong Day
This holiday is simple enough for everyone to celebrate. If you have mahjong tiles in your house, it's even easier to celebrate but even if you don't, you can always play mahjong on your computer or through an app.
This is also a good day to learn more about mahjong, how it developed around Shangai and how it inevitably ended up in the United States. People wishing to spread the word about this holiday can use the hashtag #NationalMahjongDay on their social media posts for the day as well.