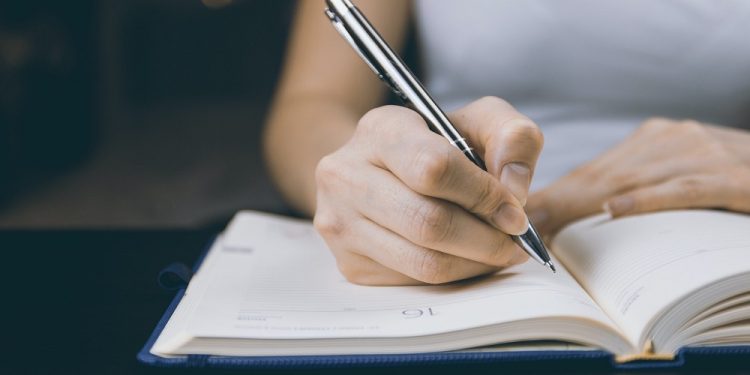 National Notebook Day is a holiday that encourages everyone to take up the hobby of journaling—if not full-time, at least on this holiday. Keeping a journal allows people to make sense of a chaotic world by allowing them to write down and organize their thoughts. It can be a way for people to focus their thoughts, keep track of many different ideas at once, or even release their anger, fear, and frustration.
Although some people might discount the value of keeping a journal, it is a powerful tool that anyone and everyone can use. If people don't believe us, they can always take the time to try it out for themselves.
The History Of National Notebook Day
This holiday was created by May Design, a stationary company, in 2016. Obviously, the point of this holiday was for this company to sell more notebooks, but that doesn't mean that this day doesn't have any merit. Keeping a journal does have a lot of value to anyone who decides to keep one. It's for this reason that we continue to believe that this holiday is an important one for people to observe.
Observing National Notebook Day
This is the perfect day for people to discover the art of keeping a journal. As we said earlier, this is a great way for people to organize their thoughts, relive pent-up emotions, or even write the story of their lives. Even if a person decides that keeping a journal isn't right for them, they can still use the day to try their hand at it.
After all, keeping a journal can be so powerful that sometimes a single day of doing it will help a person's mental state or inspire creativity in them. Everyone celebrating this holiday can spread the word about this holiday using the hashtag #NationalNotebookDay on social media.