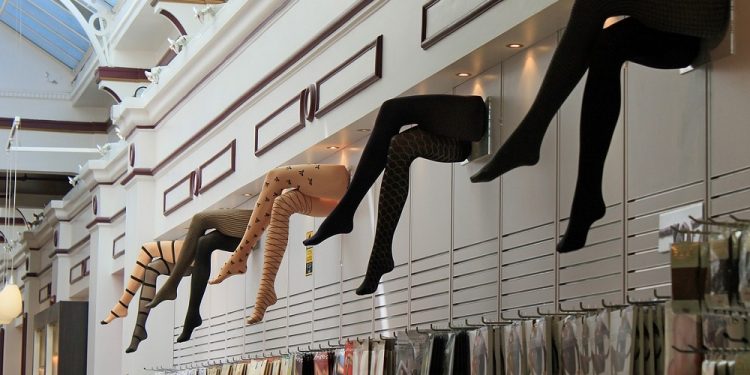 National Nylon Stockings Day
A wardrobe essential for many, why not spend some time on May 15 to appreciate and celebrate the nylon stocking. That's right, we're calling on everyone to get involved and appreciate the wonder that is National Nylon Stockings Day.
The fashion industry may have given us a whole array of designs and options, but the origins were far more humble.
What Is National Nylon Stockings Day?
The origins of Nylon dates back to 1927 where DuPont produced them. They were ready for commercial use 12 years later. In the first year alone, 64 million pairs were sold, showing how popular they have always been. The restrictive and sometimes too warm cotton or wool options were also expensive, so a viable solution was made, and people lapped them up.
During World War II, production stopped as the material was used to make parachutes, and cords for use on aeroplanes. Stockings have been popular for hundreds of years, but the nylon version now reigns supreme.
Stockings were originally made for reasons of modesty rather than insulation, but they have since become a fashion piece. Bright and colorful designs can complement a certain look, so it is only right that these fashionable items are acknowledged with their own dedicated day.
How To Observe National Nylon Stockings Day?
The easiest way to observe this day is to get involved and pull on your favourite pair. They are a classy design so never look out of place when paired with a favourite dress or skirt.
Why not meet up with friends and all celebrate in the same style, have a fun night out and don those stockings with pride. Use the hashtag #NationalNylonStockingsDay to get involved and show everyone your stockings, whilst seeing the colorful and sleek ways other people are wearing them around the world.