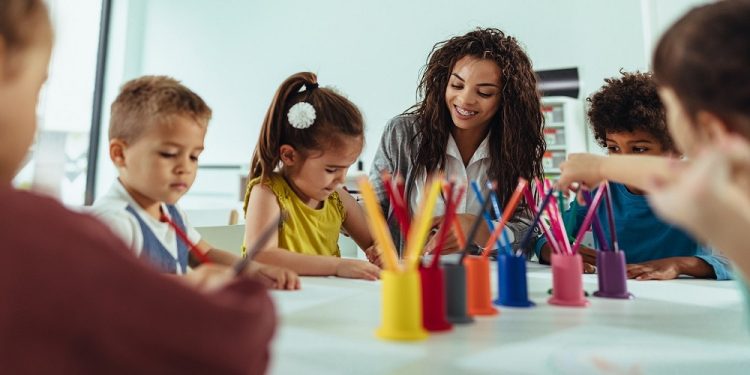 National Provider Appreciation Day
National Provider Appreciation Day is observed annually on the Friday that falls before Mother's Day. This is a day that takes the time to celebrate all of those people who care for someone else including, but not limited to, nannies, childcare providers, and teachers.
These are the people that make sure our children are taken care of no matter what's going on. Without these workers, many of us wouldn't be able to work or would have to hire someone to watch our children during the day. It's for this reason alone that people should take the time to give these people their appreciation and gratitude.
The History Of National Provider Appreciation Day
This holiday was created in 1996 by a group of caregivers that were working in New Jersey. They knew all of the work they had to put into their jobs and also saw other caregivers giving their all without worrying about being acknowledged for their deeds. Eventually, other people heard of this holiday and it turned into the national holiday that we know today.
Facts About Caregivers
Since many people don't understand fully the job that caregivers do or the lengths to which they have to go to do their jobs, we've decided to list some of the facts that we've learned about caregivers. Let's examine them below.
25% of caregivers say that their family relationships suffer because of their caregiver responsibilities.
Approximately 61% of family caregivers are women.
Approximately 16% of caregivers have given up their job to provide for the care of a loved one.
Observing National Provider Appreciation Day
This holiday should be observed by thanking a caregiver for all that they do. This can be in the form of a verbal "Thanks!" or the person could send them a heartfelt card. Of course, another way to thank providers for all that they do is through social media using the hashtag #NationalProviderAppreciationDay.