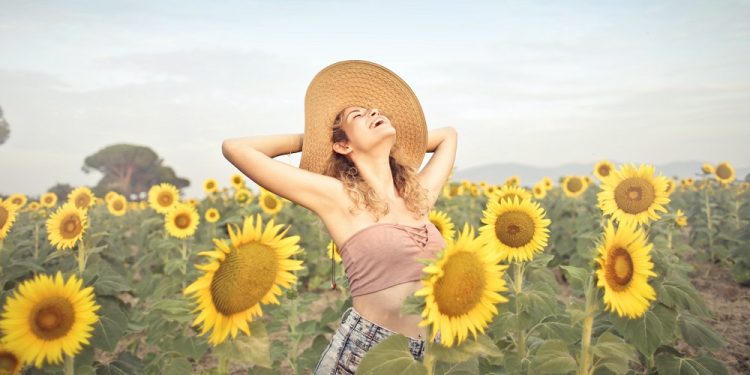 Those who don't feel that they get enough chances during the course of the year to express their gratitude and appreciation for the many blessings they've received may want to observe World Gratitude Day. This holiday is observed annually every September 21st.
It's a day that gives people a reason to reflect on the positive aspects that exist in their lives and how they can best appreciate these blessings. It's also a day for people to show others important to them just how much they matter and maybe give them a word or two of thanks.
The History Of World Gratitude Day
According to Internet lore, the first official celebration of this holiday was in 1965 in Hawaii. It was invented by Sri Chinmoy, a spiritual leader and meditation teacher who conceived the holiday at a Thanksgiving dinner in a UN mediation room.
Chinmoy suggested the idea for this holiday at this dinner and everyone there pledged to observe it. They then spent the rest of the evening trying to brainstorm ways that this holiday could be implemented on a global level. In 1966, the first World Gratitude Day was launched on September 21st and the holiday has been observed worldwide ever since.
A Quick Word About Positivity
Since this holiday is essentially about positivity, we thought that we'd take a few moments and talk about some of the benefits that positivity can convey to a person. Let's take a quick look at these facts before we continue with our exploration of World Gratitude Day.
Health Benefits Of Positivity:
Increased lifespan
Lower rates of depression
Reduced risk of death from respiratory conditions
Greater resistance to disease
Better coping skills in times of stress.
Better psychological and physical well-being.
Observing World Gratitude Day
We've already stated how this holiday is observed, but we'll go ahead and reiterate for everyone reading today. This holiday is celebrated simply by showing gratitude to the people in your life who deserve it.
It's also a day for having a positive attitude about all of the good things that have happened in your life. Sure, we all have struggles and setbacks that we have to work through, but that doesn't mean that we have to let them define us. This holiday reminds us that we can adopt a more positive attitude towards life.
All that it requires is a willingness to let go of the bad things in our lives and embrace the good. while we're doing that, we should also spread the word about this holiday so that other people can adopt a more positive attitude. One way to do that is by using the hashtag #WorldGratitudeDay on social media.