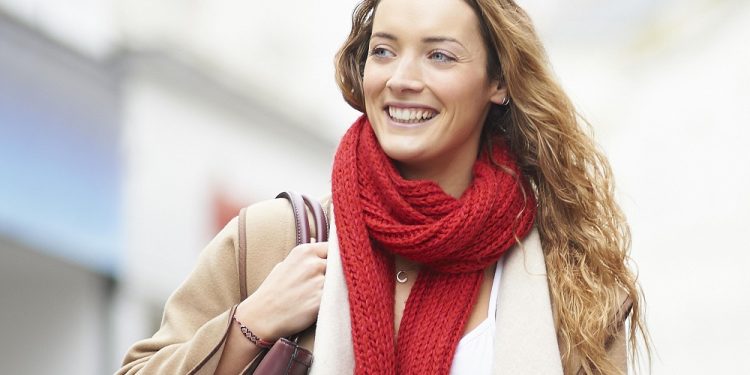 If you love the look of scarves and need a reason to wear one, then you should probably be celebrating National Scarf Day. This holiday is observed every September 27th and encourages everyone to make a bold fashion statement by wearing their favorite scarf.
It doesn't matter if it's a cowl, an infinity scarf, a snood, a boa, a sarong, a shawl, or a muffler scarf. Just choose the one that you like that's made out of the material that you like on this holiday. We're all waiting to see what you decide to choose.
Amazing Facts About Scarves
Ready for some fresh scarf trivia? If you are, then we're ready to dish up some amazing facts we've uncovered about scarves. Let's take a look at them below.
Cashmere, wool, and silk are the most common materials used by manufacturers to make scarves.
In the 19th century, most silk scarves were made in China and distributed throughout the Philippines.
Experts agree that scarves should be matched with a person's shoes or socks.
Observing National Scarf Day
We think that we made it pretty clear with our introduction, but just in case we didn't, we'll say once again that the purpose of this holiday is to encourage people to wear a scarf.
It doesn't matter whether it's made out of wool, cotton, silk, or some other material, or what design it has on it. Just put it on and sport it in style. While doing so, don't forget to post a picture of the said scarf to social media using the hashtag #NationalScarfDay.