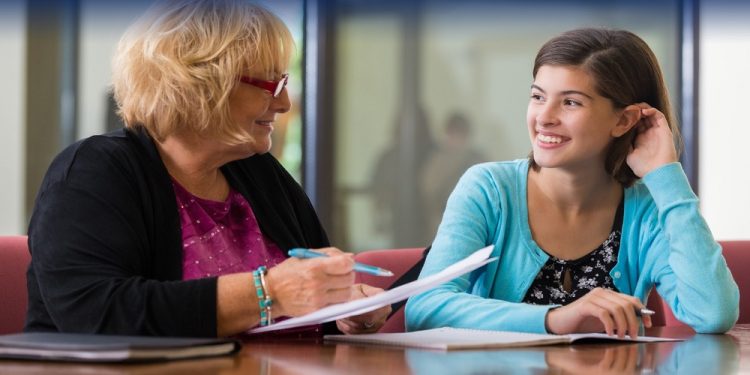 National School Counseling Week
National School Counseling Week takes place during the first full school week of February and places its attention on the importance of school counselors. Without these professionals, students would suffer. They would have to face the adversity of bullying by themselves, wouldn't have anyone to turn to in times of grief, and wouldn't have any place to go when in need of direction.
That's why it's important to give them the recognition that they deserve and make sure that school budgets keep their importance in mind. This is also a good week for parents, fellow educators, and students to show current counselors how important they are by doing something nice for them.
The History Of National School Counseling Week
This holiday was created in the first half of the 1980s by the American School Counselor Association. For many decades now, this organization has promoted this week-long observance by giving educators the resources and the tools they need. They also take time to promote this holiday week across the country.
Observing National School Counseling Week
Depending on whether a person is a student, a parent, or a fellow educator, this event week can be observed in a variety of different ways. For example, students and parents who want to observe this holiday can do so by sending a thank-you card or letter to a school counselor, or by thanking them in person. Students can also use this week to ask their school counselors questions about their job.
Fellow educators can share how the schools' counseling program works, can recognize the service of school counselors, or even throw them a little party. Everyone can choose to observe this week by spreading the word about it online. All that has to be done is to use the hashtag #NationalSchoolCounselingWeek on social media accounts.
If everyone comes together to observe this week, then we can place the emphasis back on school counselors and ensure that not only current students but future ones will have access to their services in the future. This will ensure that students remain secure, happy, and confident in their lives. School counselors are an important part of any school and it's best if we keep that in mind.