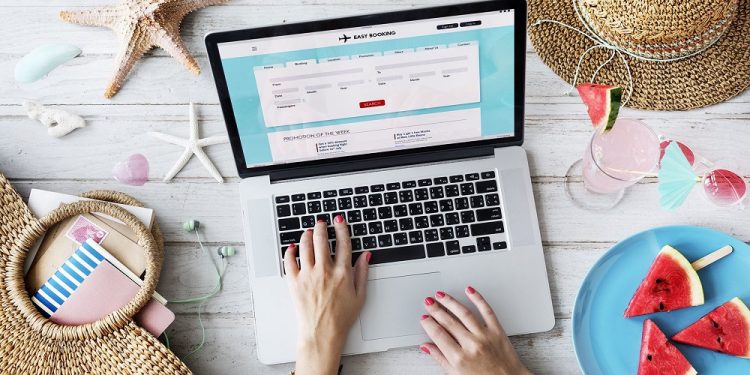 National Shop For Travel Day
National Shop for Travel Day is an unofficial holiday that's observed on the second Tuesday in January annually. On this day, people are encouraged to take the time to look into their travel options as they plan their next dream vacation or family getaway.
It's a day to compare hotel and rental property rates, to schedule flights, to ask friends and family members about their recent trips, and to think about some of the more unique travel adventures that are just waiting to be undertaken. Because this day isn't a public holiday, it's not a day off for most people, and most institutions and businesses operate according to their normal schedules.
The History Of National Shop For Travel Day
This holiday was first created in 2018 by the Travel Technology Association. They created this holiday to celebrate traveling and the technology that makes travel easier, safer, and more fun. This holiday was first celebrated in the United States, but over the past few years, it's been celebrated by more and more people around the world.
Observing National Shop For Travel Day
As we stated in our introductory statement, this holiday is observed by not actually taking a holiday, but by taking a few moments out of the day to plan for your next vacation. First and foremost, a person has to figure out where they want to go in the world, and that's easier said than done. After all, there are about a million places in the world where a person can spend their vacation. All they have to do is choose which one is right for them.
Once a destination has been chosen, people can then take a few moments to do the research they need to do to make that trip possible. This means investigating lodgings, checking flights, and asking friends and family members for advice. Once all of those things are done, a person can then sit back and relax as they wait for the date of their trip or vacation to arrive.