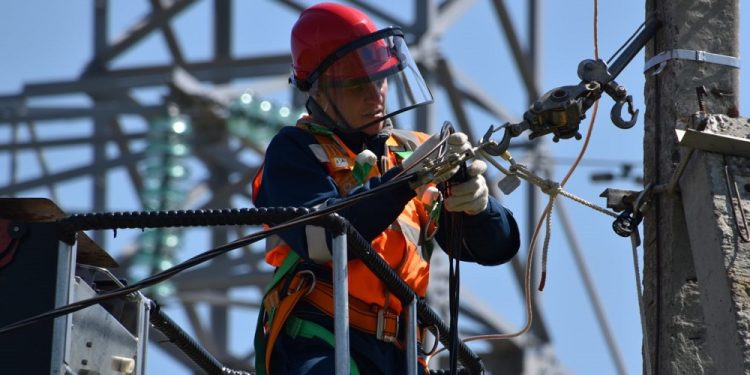 National Skilled Trades Day
National Skilled Trades Day is a holiday that falls on the first Wednesday in May and celebrates the skilled workers who keep society running. The construction, healthcare, service, and manufacturing industries rely on skilled tradespeople to perform important jobs. That makes it a day to acknowledge that skilled trades are a viable alternative to college for some people and that they perform an important role in our society.
The History Of National Skilled Trades Day
National Skilled Trades Day was invented by City Machine Technologies to raise attention to the fact that the U.S is currently facing a skilled trades shortage. This industrial repair shop based in Youngstown, Ohio was having trouble securing the skilled workers they needed to properly run their business and they worried that this labor shortage might have been hurting businesses all over the U.S., so they invented this holiday to raise the attention of the importance of skilled workers and to encourage people to enter the skilled trades field.
Interesting Facts About The Skilled Trades
To keep the focus on National Skilled Trades Day, we've decided to go ahead and list some interesting facts about the current and potential future of the skilled trades in the U.S. The following facts should illustrate the importance of skilled trades to the U.S and why it's important that people pursue a career in these fields.
For every three tradesmen that retire, there's only one trained worker waiting to take the position.
According to the U.S BLS, approximately a third of all skilled workers are over the age of 50.
It's been estimated that the skilled laborers in the U.S won't catch up with demand until 2050.
By 2030, almost 80 million skilled tradesmen will have retired and only about 40-million new workers will enter the workforce.
Apprenticeships allow trainees to get real-world experience while they learn their craft.
It's often more affordable for a student to pursue skilled trades training than it is to go to a 4-year college.
While 4-year college students are often still in the classroom, many skilled laborers can be trained and be working in only 2-years.
As of 2018, the average salary for entry-level sheet metal workers topped $52,000 a year in the U.S.
Most skilled laborers work in the same field where they trained, unlike college students who may have a degree in one field while working in another.
The job market for most trades is wide-open because skilled laborers are always in demand.
Electricians can make over $27+ an hour.
Welders can make over $20+ an hour.
Plumbers can make over$26+ an hour.
Observing National Skilled Trades Day
Observing this holiday can be done by spreading the word about it among friends and online using the hashtag #NationalSkilledTradesDay. It's also a day on which parents can support their children who are thinking about going into the skilled trades. This is also a good day for schools, communities, and business associations to run open houses and job fairs encouraging people to pursue a skilled trades career.