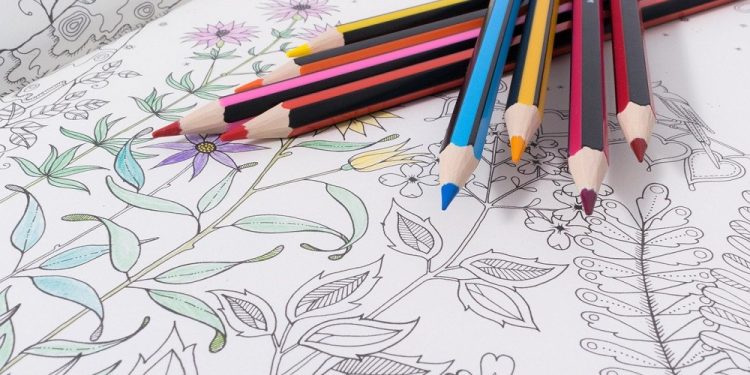 National Coloring Book Day
National Coloring Book Day is a holiday that's celebrated on August 2nd every year and is designed to help both children and adults discover the joy of coloring. Art therapists and other mental health experts all over the world have lauded the health benefits of coloring as a way to reduce anxiety and stress, and to improve fine motor skills.
Anyone searching for a great way to add a little bit of peace to their mind will probably want to give this holiday a try.
The History Of National Coloring Book Day
National Coloring Book Day is a holiday that was founded by Dover Publications in May 2015. Dover Publications is a publishing company that released their first coloring book in 1970. That coloring book was the Antique Automobiles Coloring Book. This company is still making coloring books to this day.
The History Of Coloring Books
Now that we understand the history of this holiday, it's a good time to talk about when coloring books were invented. According to some historians, one of the first coloring books of its time was a two-volume set of books that contained the very long poem Poly-Olbion by Michael Drayton.
Although this book wasn't sold as a coloring book, strictly speaking, it did have uncolored illustrations that many people found enjoyable to hand color. Other historians, however, have balked at this idea and have said that while hand-colored versions of that book had been done, they didn't see it as a widespread phenomenon.
Coloring books weren't widely published until the invention of a new printing process called lithography at the end of the 18th century. This printing process increased people's access to printed books, and with the introduction of the first kindergarten during the mid 19th century, the number of coloring books available for children dramatically increased.
Although the very first "real" coloring book is unknown, there were several coloring books that were among the first ones to be released around the 1880s included the Little Folk's Painting Book and Buster's Paint Book in 1907.
Most of these books, however, weren't meant to be colored but were meant to be painted in using some of the children's lead-based paints at the time. When crayons were invented at the end of the 1920s, more coloring books were released but many of them still allowed readers to choose whether they wanted to color them or paint them.
Celebrating National Coloring Books Day
The best way to celebrate this holiday is by buying you or your children some coloring books and spending the day coloring away. There are a wide variety of different coloring books available nowadays that people can use for this day. You can also post the results of your drawings on social media using the hashtag #NationalColoringBooksDay.