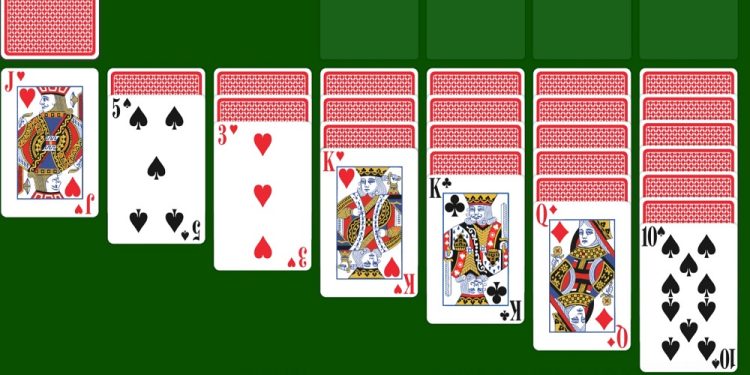 National Solitaire Day is a holiday that's observed on May 22nd every year and celebrates a card game that most people are probably familiar with. Although playing cards were first invented in the 10th century in China, it wouldn't be until the 18th century that solitaire as we know it came into being. It's believed to have started in the Baltic area of Europe and probably began as an initial form of cartomancy-or tarot reading.
There are early records that show the game Card Solitaire began in Europe and Scandinavia in the late 18th century. This game, also known as Patience, would also show up in France around the same time. By the 19th century, solitaire had made it to the U.S and was first written about in the book Patience: A series of 30 games with cards that were published by Ednah Cheney in 1870.
The History Of National Solitaire Day
Now that we know about the history of solitaire, let's take a few moments and talk about the history of National Solitaire Day. This holiday was originally created on May 22, 2018 by Microsoft.
They created this holiday to celebrate the 30th anniversary of Microsoft Solitaire-a game that debuted in 1990 with the release of Windows 3.0. This game would become so popular, it's been called one of the most played video games in history.
Observing National Solitaire Day
You don't have to go through a lot of fuss or trouble to enjoy this holiday. All you have to do is to take the time to play solitaire at some point during the day. This can be with an actual deck of cards, or on your phone or computer.
You can also learn more about the history of solitaire-if you wish. Since you're just playing games on this day, why not also take the time to post online using the hashtag #NationalSolitaireDay? Let other people know about this holiday so they too can celebrate it.