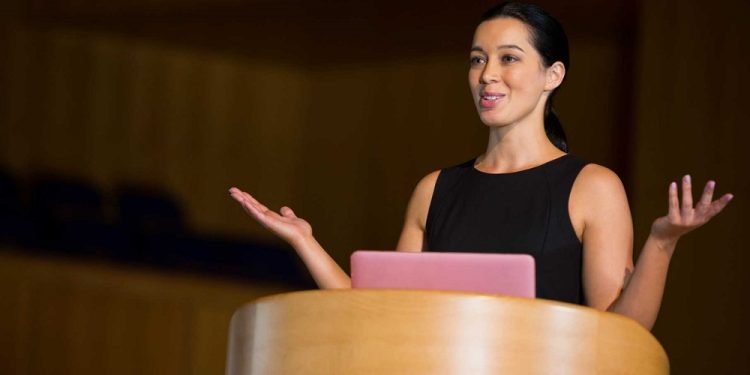 National Speech And Debate Education Day
National Speech and Debate Education Day is a holiday that's observed on the first Friday in March and is designed to prepare students for public speaking. It's been known for a long time now that debating not only improves a student's ability to make a cogent argument but also improves critical thinking skills, research skills, resolution of conflict, emotional control, and a whole lot more.
So perhaps it's a good idea to celebrate this holiday and encourage more students to sign up for the debate club. And while we're at it, we can all use this holiday to thank the teachers and coaches who guide these students through their debates.
The History Of National Speech And Debate Education Day
This holiday was created by the National Speech and Debate Association—otherwise known as the NSDA. This organization created this holiday to celebrate and recognize the positive impact that debate and speech activities have on students, schools, organizations, and the communities that they're in.
This holiday was made official in 2016 when the U.S Senate passed a resolution declaring the 15th of March of 2016 as National Speech and Debate Education Day. The following year, the date was set as March 3, 2017. It wouldn't be set for the first Friday in March until after 2018.
Observing National Speech And Debate Education Day
Students should use this holiday to explore opportunities in speech and debate at their school. Students who are already engaged in these activities can use their knowledge of them to inspire other students to join as well.
And everyone can give teachers and coaches heartfelt thanks for all of their work in this field. If you don't know anyone in speech and debate, you can give a general shout-out to educators over the Internet using the hashtag #SpeechandDebateEducationDay.