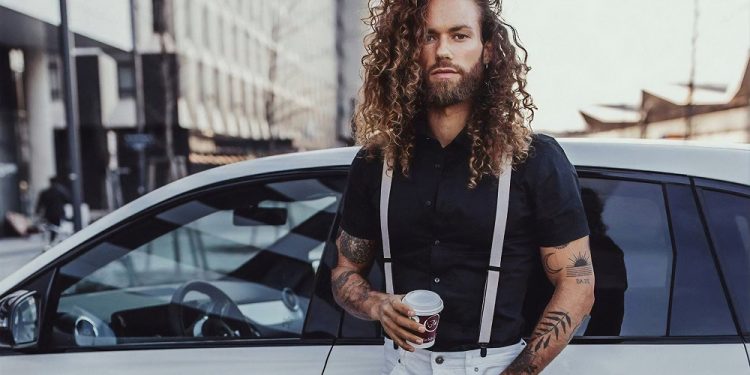 Every year on October 20th, National Suspenders Day shows up on the calendar. It's a holiday that encourages everyone to break out their favorite pair of suspenders and wear them. What? Do you say that you don't own a pair of suspenders? Well, if that's truly the case, then you and everyone else who doesn't own a pair might want to buy some.
After all, how is anyone going to celebrate this holiday if they don't have a pair of suspenders? Once that's done, everyone can encourage their friends to do the same thing. Although we're not sure why we're celebrating suspenders on this day, we're sure that it's probably going to be a lot of fun.
The History Of National Suspenders Day
Unfortunately, we don't know who invented National Suspenders Day. What we do know, however, is the history of suspenders. We know that suspenders were originally created by garments that became popular after the end of the Middle Ages. Most people attribute the design of modern suspenders to Albert Thurston, who invented them in the year 1820.
Important Facts About Suspenders
Want some incredible, educational, and informative facts about suspenders? If so, then you've come to the right place. Below we've listed quite a few facts about suspenders that we feel everyone will appreciate. With that being said, let's take a closer look at them.
In 1871, Mark Twain obtained a U.S patent for adjustable and detachable straps for garments. This was an alternative to suspenders.
The world's first clip-on suspenders were invented by David Rough in 1894.
During the 1960s, suspenders became a part of the British skinhead look.
During the 1980s, suspenders became associated with wealth and success. Mainly due to the popularity of the 1987 movie Wall Street and its main character Gordon Gekko.
Observing National Suspenders Day
Put on a pair of suspenders and have a good time on National Suspenders Day. Also, be sure to share your love of this holiday with your friends and family members. And, if you want to circulate this holiday, be sure to use the hashtag #NationalSuspendersDay on social media to spread the word about it.