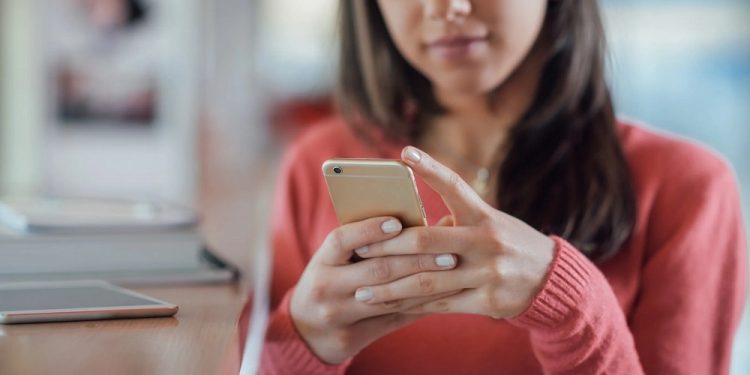 National Transfer Money To Your Daughter Day
National Transfer Money to Your Daughter Day is a holiday that's observed annually on the 6th of October. It's a day during which parents are expected to give their daughters a little bit of extra money. Just a little bit of money for them to pay expenses at their school or to do a bit of shopping.
Of course, people who don't have daughters don't have to miss out on the fun of this day. They can take the time to give money to a friend's daughter, a goddaughter, or a granddaughter. All that matters is that parents take the time to show their daughters that even when they're out on their own, they're not alone.
The History Of National Transfer Money to Your Daughter Day
Even though we're currently unsure of when this holiday was created, we do know that it was created by the Sigue Pay App. They created this holiday to remind parents that sending their daughters money is now quicker and easier than it has ever been in the past. According to our research, this holiday has been around since about 2020 or 2021 and continues to be celebrated every year by parents who want to spoil their daughters.
Some Quick Facts About Money Transfers
Now that we've talked about this holiday, we think it's time to talk about money transfers. After all, how will most people send their daughter money during National Transfer Money to Your Daughter Day?
Sure, people could technically write a check, get a money order, or use good old-fashioned cash for this transaction, but it's probably a little more than a little likely that they'll send a money transfer. With that being said, let's take a quick look at the following facts we've unearthed about money transfers and that we think everyone will appreciate learning about.
Bank transfers are handled through a secure network.
Money from a bank transfer can't be claimed back after being sent.
Banks usually handle all the day's bank transfers when the network is less busy, although they will debit and credit the responsible accounts right away.
Observing National Transfer Money to Your Daughter Day
During this day, parents are encouraged to send their daughters a little bit of cash, take them out shopping, or even just give them a gift card. As we said, people who aren't parents can also observe this holiday by making sure that they "adopt" a daughter for this day — whether that's a granddaughter, goddaughter, or friend's daughter. We also encourage people around the world to use the hashtag #TransferMoneyToYourDaughtersDay on social media.