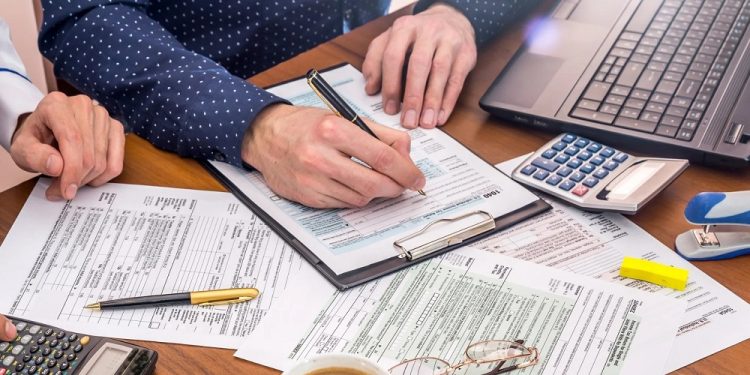 National Enrolled Agents Month
Enrolled agents are professionals who provide taxpayers with tax assistance and with representation. They also advocate on the behalf of taxpayers. These professionals are tested and then licensed by the U.S Treasury, and they are certainly capable of making the intimidating U.S tax code more manageable for U.S taxpayers.
There are almost 60,000 Enrolled Agents across the U.S, and all of them help taxpayers interact more efficiently with the IRS. Since they do an important job, someone thought that they should get the appreciation they deserve and they did that by making February National Enrolled Agents Month. This is a month for everyone to show these professionals the respect that they deserve.
The History Of National Enrolled Agents Day
Before we can discuss the history of this month, we first have to address the history of Enrolled Agents in the U.S. This profession was officially created in 1884 when the U.S Congress passed the Enabling Act. It was signed into law on the 7th of July of that year by then-President Chester A. Arthur.
This piece of legislation regulated Enrolling Agents who were working on behalf of people making claims against the U.S government for property seized during the Civil War. This act basically forced agents to meet a certain standard before they could represent claimants.
Now that we know where the profession of Enrolled Agents began, it's time to turn our attention to the history of National Enrolled Agents Day. Even though this profession has been around for over 138+ years, the month commemorating these agents didn't go into effect until 2019. This is when the National Association of Enrolled Agents created this month to recognize the history of the profession and the services that Enrolled Agents provide.
Facts About Enrolled Agents
Below are a few of the facts that we know about Enrolled Agents that we think everyone observing National Enrolled Agents Day should know about.
Individuals who obtain the status of Enrolled Agents must complete 72-hours of continuing education courses every 3-years.
To become an Enrolled Agent a person has to pass a series of exams, or work for the IRS for at least 5-years in a position that requires tax law interpretation.
Even though "agent" is used in their name, they do not work for the IRS. However, they are recognized by the IRS.
Observing National Enrolled Agents Day
This month can be observed by people taking some time to learn about the services that Enrolled Agents provide. And one of the first steps on that journey can be a visit to the National Association of Enrolled Agents (NAEA).
People can also spread the word about this profession by using the hashtag #NationalEnrolledAgentsDay on social media. This allows everyone to learn more about this profession so that can retain their services if the need ever arises.