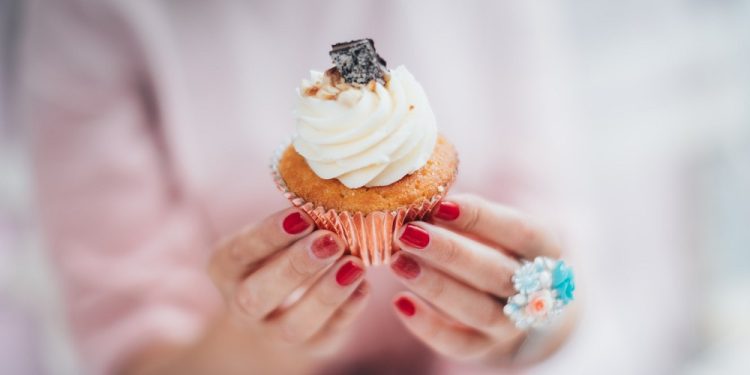 Celebrated annually on the Friday during the first full week in April, Poet in a Cupcake Day is a holiday that is often the pinnacle of many school celebrations celebrating poets and the art they produce. This is a day for cupcakes to be baked and then topped with a poet sticker on a popsicle stick or on a toothpick.
These cupcakes are then taken to school or shared with friends and colleagues. What's the purpose of this holiday? It's to raise people's awareness about poetry and the many fine poets who have created it through the centuries. It's also a good excuse to enjoy some sweet cupcakes.
The History Of Poet In A Cupcake Day
This holiday was created by Tweetspeak in 2009. Tweetspeak is a poetry party collective that regularly organizes parties with a poetry theme where people can show up, pen some poetry and then submit them to their blog or to Twitter. This holiday was created by them to encourage people to share their own poetry with each other and do it in a fun way.
Observing Poet In A Cupcake Day
We can think of about a thousand different ways to observe this holiday. People can bake their favorite poet cupcakes, place their favorite poets on top, and then serve them to friends and family members. Schools can host cupcake poetry parties that all students can participate in as well.
And people can spread the word about this holiday using the hashtag #PoetInACupcakeDay on social media. While observing this holiday, people should be sure to serve a variety of different cupcakes and maybe even supply some cold milk to everyone. Another way to observe this holiday is simply by enjoying the poetry of some of the world's greatest poets. It doesn't matter which poets, just be sure to choose the ones that inspire you.