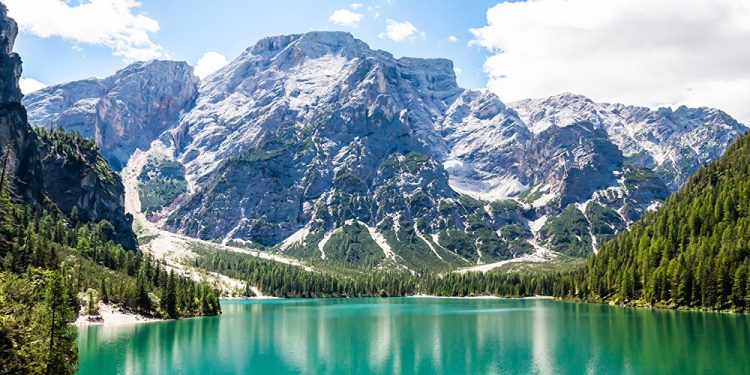 Nature Photography Day is a holiday that falls on June 15th annually and is a day in which everyone is encouraged to grab a camera (or a cell phone) and snap some pictures of nature. On this day, millions of people, including members of the North American Nature Photography Association head out into the wilds of nature and capture its splendor. Of course, you don't have to be a professional photographer to appreciate it and capture its beauty on a camera or on a cell phone.
The History Of Nature Photography Day
This holiday can be traced all the way back to 2009 when the North American Nature Photography Association or NANPA designated this day as a holiday. Not long after, as the popularity of this holiday began to grown, people all around the world began to celebrate it. It seems like every year this holiday gets a little bit more popular, so now is the best time to celebrate it either by yourself or with a group of friends. 
Fun Facts About Photography
We spent quite a bit of time researching this holiday and during that process, we came across some interesting facts about photography. Facts that we think everyone can appreciate, so we're going to share them right here and now. 
The largest camera collection in the world is in a photojournalist from Mumbai's collection. It has over 4,400+ cameras in it. 
The first digital camera was invented in 1975.
It's estimated that over a trillion photographs are capture every year.
The first projected image was through a device called a Camera Obscura.
Kodak's name doesn't actually have a meaning. 
The first autofocus SLR camera was produced by Polaroid in 1979.
On the moon are 12 Hasselblad cameras that were left there by the Apollo 11 moon mission.
The first photographic paper was made from asphalt.
It was common for people to take photographs of the dead during the 19th century.
The most viewed photograph in history is the default Windows XP wallpaper called Bliss.
According to science, the left sides of our faces look better in pictures.
How To Observe Nature Photography Day
This holiday can be observed by simply grabbing your camera or your phone and capturing images of nature that will bring your fellow human beings to tears. And after you capture these images, don't forget to use the hashtag #NaturePhotographyDay to share them and to spread the word about this holiday. Every year, we're amazed by the beauty of the pictures of nature that people post on this day.