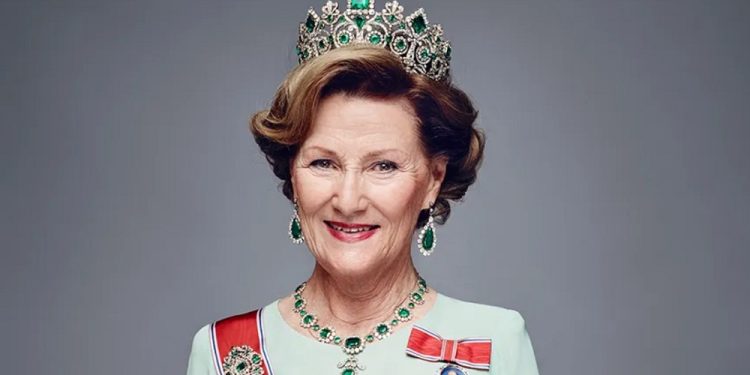 Queen Sonja's Day is a holiday that's observed in Norway to commemorate the birthday of HRM Queen Sonja of Norway. She was born on July 4, 1937, so it's only appropriate that this holiday is also observed on this day.
However, this holiday isn't a public holiday in Norway, meaning that businesses remain open and that the public doesn't get a day off. What usually occurs on this holiday is a birthday celebration for the queen, as well as a raising of the flag of Norway.
More About HRM Queen Sonja Of Norway
Sonja Haraldsen was born to Dagny and Karl August Haraldsen in Osla, Norway on July 4, 1937. She grew up in the Oslo district of Vinderen and first met Crown Prince Harald at the end of the 1950s. Nine years later, she and the Crown Prince were given permission to marry, which they did in March of 1968.
When King Olav V of Norway died on January 17th, 1991, King Harald became the next in line for the throne. On January 21, 1991, King Harald swore his oath to uphold Norway's Constitution. This made Queen Sonja Norway's first queen in 53-years.
Observing Queen Sonja's Day In Norway
Aside from the raising of Norway's flag on this holiday and an official birthday party for the Queen, there aren't a lot of other celebrations held on this day. The Norwegian flag is flown on all branches of government, as well as on many homes and businesses. On social media, the hashtag #QueenSonjasDay can be used to wish the Queen a happy birthday.
Sometimes exhibitions are opened on her birthday. On one of her birthdays, a statue of her and her family was unveiled to the public at Slottsparken in Oslo. Since the Queen is an outdoor enthusiast, it's not uncommon for people to go hiking or attend other outdoor events on this holiday.