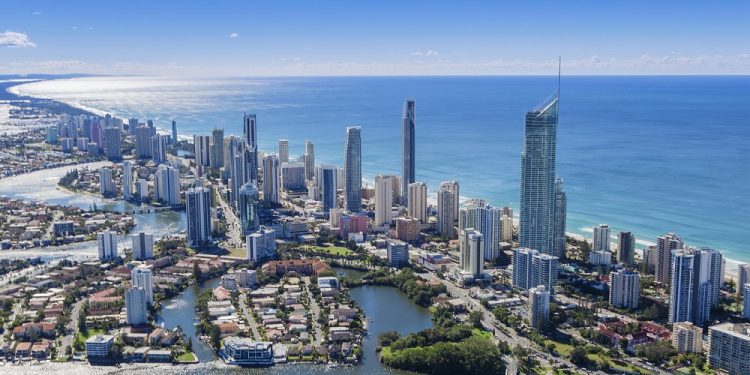 Queensland Day is observed in the Australian state of Queensland every June 6th. This is a celebration of the birthday of this northeastern state in Australia and its separation from New South Wales in 1859.
This is a celebration of the state's heritage, history, and culture, and an opportunity for residents to think about what makes them proud about their home. This holiday is part of week-long celebrations across the state, but it's not a public holiday.
That means that many people still have to work, although some businesses and schools may close for the celebrations. It's also a time when the state awards some of the top-achieving Queenslanders awards for their achievements.
The History Of Queensland Day In Australia
The beginning of Queensland as its own independent state in Australia began with an 1851 public meeting to consider separating Queensland from the Colony of New South Wales. The call for separation began to gain momentum, and it was during this time that Queen Victoria was approached to consider creating a separate colony at Moreton Bay.
The Queen gave her approval and on June 6, 1859, the Letters Patent was signed. That very day, an Order-In-Council granted Queensland a Constitution. It then became a self-governing colony.
This meant that it had its own elected Legislature and its own governor. In July of 1859, celebrations took place with cannon fire, guns being fired, fireworks, and the raising of flags. Jubilant crowds cheered, and celebrations were held all over Queensland.
In 2001, the Queensland Greats Awards have been presented to high-achieving Queenslanders and have become an integral part of the Queensland Day celebrations. These awards recognize the lifetime achievements of famous Queenslanders and their contribution to making the state the best that it can be. In other words, individuals who have helped to shape the community.
Facts About Queensland
Below are some facts about Queensland that we're happy to present to everyone reading about Queensland Day. We come up with the following facts during our research and would like to now share these facts with everyone.
Queensland covers an area of 1.727 million square kilometers. That makes it the second largest state in Australia.
Queensland is home to over 4 million people.
Queensland is home to over a thousand native vertebrate species. A lot of them are unique to the region.
Queensland has 200 national parks that combine to cover 6.5 million hectares.
Observing Queensland Day In Australia
All across Queensland, there are various celebrations. People, organizations, and schools will host barbecues, people will decorate their homes in the state's colors in celebration, and people spend time with their friends and family members.
There are also the Queensland Great Awards that are held on this day. People can use social media to spread the word about this holiday using the hashtag #QueenslandDayAustralia.