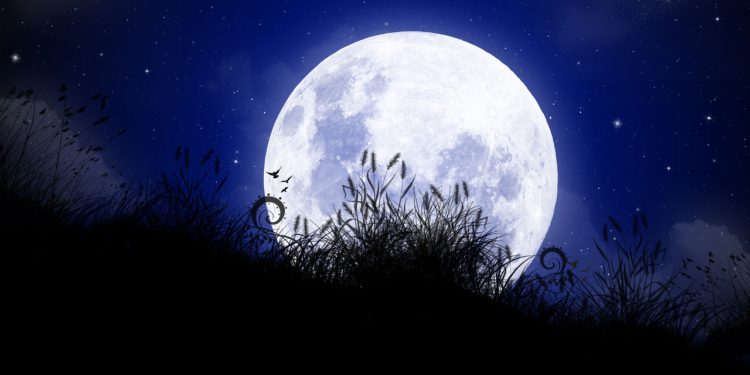 Sharad Purnima is a harvest festival that's observed on the full moon day of the month of Ashvin on the Hindu Lunar Calendar. Also known as Navanna Purnima, Kumara Purnima, and Kohagiri Purnima, this holiday is considered to be an auspicious day. On this day, divine pairs such as Shiva Parvati, Radha Krishna, and Lakshmi Narayan are worshiped, as is the moon.
In different parts of India, it's celebrated in different ways, but the essence of this festival remains the same. It's believed that on this day, the moon showered the elixir of life upon the Earth. It's also believed that the goddess Lakshmi was born on this day.
The Significance of Sharad Purnima
It's true that in Hinduism, every Purnima holds a special significance, but Sharad Purnima is considered by many to be one of the most important ones of all. That's because, on this day, the moon comes close to the Earth to shine its divine rays down on all devotees. Divine rays that bestow blessings and virtues to everyone underneath them.
It's also a day when fasting unmarried girls get blessed so that they can find a suitable husband. This day is also significant because according to Vedic Astrology, the moonlight that falls on this day increases not only spiritual strength but also physical strength. This makes it possible for devotees to live a contented, happy, and healthy life.
And finally, this holiday is sacred because according to the sacred books of Skanda Purana and Brahma Purana, this is when the goddess Lakshmi came to Earth. It's for this reason that devotees worship goddess Lakshmi — also known as the Goddess of Wealth — so they can secure her blessings.
How Sharad Purnima Is Observed
On this day, people take the time to worship Lord Vishnu's wife (also known as the divine energy of shakti) Mata Laxmi. People also worship the moon on this day. Devotees will get up early in the morning and begin a fast. This fast is observed all day and doesn't end until the evening hours. However, there's more to this holiday than just a fast.
There are other tenets that devotees observe on this day. They take a bath in a river, pond, lake, or other natural body of water, and if that's not possible, then they sprinkle a few drops of water from the Ganga River on themselves.
After they have taken the vow to fast and had a bath, they then worship goddess Lakshmi, all while dressed in their finest clothing and jewelry. They also offer the deity sweets, fruit, and white flowers. Special clay lamps are also lit for the occasion.
When the moon has reached its pinnacle in the evening sky, the worship of Lord Chandra then begins with white flowers Diya lamps, and by offering the god Kheer that's been prepared with cow's ghee, sugar, dry fruits, rice, and milk. Prayers are then offered to the Moon God to receive his blessings and to bring a conclusion to the puja.