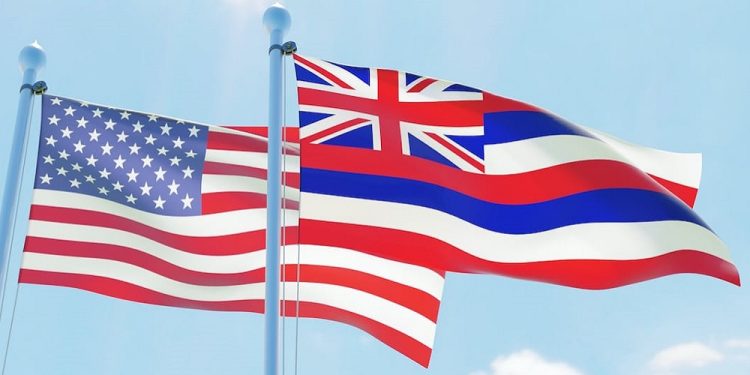 Observed on the Third Friday in August in Hawaii, Hawaiian Statehood Day is a state holiday that commemorates the state's admission into the United States in 1959. Although there were various attempts to make Hawaii a U.S state before that date, it would take over 9-decades from the time that Hawaii would be a Territory that was annexed by the U.S to become an official U.S state.
This holiday was previously known as Admission Day and it's a holiday that has sparked some controversy over the years. Some people believe that this is a day that should be celebrated with much enthusiasm, and others believe that it's a holiday that should be ignored.
The History Of Hawaiian Statehood Day
During the Spanish-American War, the Hawaiian Islands were annexed by the United States for strategic reasons. It would be an important base for the U.S Navy and it would become even more important after the Japanese attacked Pearl Harbor. The islands would then become the command post for all U.S operations in the Pacific.
After WWII, two-thirds of the residents favored U.S statehood. On June 27, 1959, a primary election took place in Hawaii and various statehood propositions would win the vote for the day. When the election was over, U.S President Eisenhower would sign a proclamation making Hawaii the 50th U.S State on August 21, 1959. The holiday would be known as Admission Day up until 2001 when it was officially renamed Hawaiian Statehood Day.
Observing Hawaiian Statehood Day
Although there are a few public observations of this holiday, this day isn't as widely celebrated as some other public holidays. Since it's a State Holiday, however, quite a few people have the day off. That's because government offices, schools, and major universities are closed for the day.
Of course, it's also a day when politicians like to address the public, and some people may use the extra day off to spend time with friends and family members. On social media, people use the hashtag #HawaiianStatehoodDay to spread the word about this holiday.