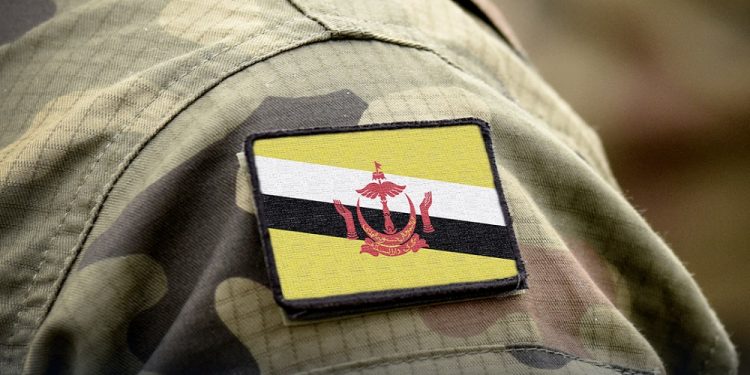 Royal Brunei Armed Forces Day
Royal Brunei Armed Forces Day is a public holiday that's observed annually on May 31st. However, it might be moved to a workday if it falls on a Saturday or a Sunday. As the name of this holiday suggests, it's a holiday that celebrates the military of Brunei and its establishment on May 31, 1961.
The Brunei armed forces are made up of the Royal Brunei Land Forces, Air Force, and Royal Brunei Navy. This holiday is observed with parades, military bands, and special services that pay homage to the armed forces and the veterans who have served in them.
The History Of Royal Brunei Armed Forces Day
From 1888 until the 1980s, Brunei was a protectorate of Great Britain. This meant that they were responsible for providing for the defense of the country. However, on May 31, 1961, Brunei began to train recruits for military service by creating the Brunei Malay Regiment. This regiment was the first Brunei military force and was honored with the Royal title in 1965.
On January 1, 1984, Brunei would gain independence from Britain and the first Brunei regiment was renamed as Royal Brunei Armed Forces. This military service is a volunteer service—which means that there's no compulsory military service in Brunei.
Amazing Facts About Brunei
For people who may not know, the official name of this country is Brunei Darussalam. And that's not the only fact that we've learned about this country. We've also learned quite a few other ones that we've listed below.
The name Brunei Darussalam means "abode of peace."
Caning is still an acceptable method of punishment in Brunei.
The population of Brunei as of 2020 is 437,483 people.
Observing Royal Brunei Armed Forced Day
On this day, the general population has a day off, and schools are closed for the day. Government offices are also closed, as are most businesses. This day is also observed with military parades, bands, and special services.