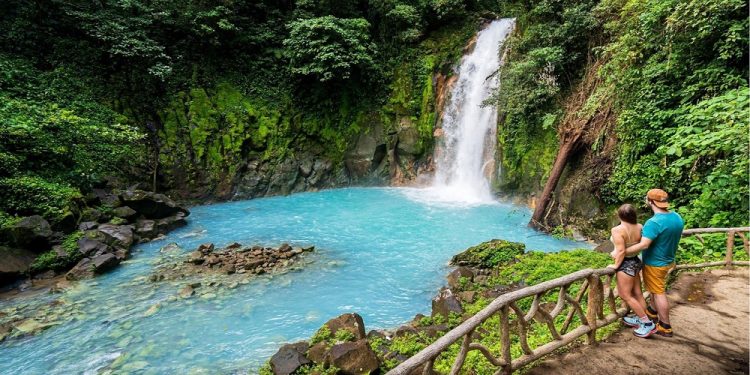 National Parks Day in Costa Rica
For over 77+ years, Costa Rica has made a commitment to protect areas of biological importance. They have protected over 186+ different protected areas, which is over a quarter of the country's total area.
They have created forest reserves, wildlife refuges, national monuments, national parks, and marine areas to protect the varied number of species that live in the country. A holiday that commemorates the beginning of this remarkable achievement is National Parks Day.
Although it's not a public holiday, which means that businesses are open and most people are working, it is a day for everyone in Costa Rica to take pride in how their government has protected the natural environment.
The History Of Costa Rica National Parks Day
Costa Rica created the National Park system in 1970, and then it was organized to be administered by SINAC (National System of Conservation Areas or "Servicios que brinda el Sistema Nacional de Áreas de Conservación").
Not long after, National Parks Day was created to raise the public's awareness about the importance of national parks and other protected areas and to advocate for their continued existence.
Fun Facts About Costa Rica
We wanted to cover a few basic facts about Costa Rica that we thought would be informative and fun as well, so we did some research and discovered the followed bulleted points. We hope that everyone reading today finds the following facts to be as educational as we did.
Costa Rica is home to over half a million different species of wildlife.
Costa Rica has over 900 different species of birds.
The average life expectancy for residents of Costa Rica is 80 years old.
The Ostional Wildlife Refuge was established in 1984 and protects millions of turtles that nest there.
Approximately a quarter of the entire country is protected for conservation.
Costa Rica plays their national anthem on most public radio stations every morning beginning at 7 am.
On the western coast of the country is Nicoya. This area is listed as a Blue Zone, meaning people live active lives past 100 years of age.
Observing Costa Rica National Parks Day
Although this day isn't a day off for most people, it is a day to enjoy nature for those who can do it. It's a day during which people hike, watch birds, snorkel, or engage in other outdoor activities.
It's also a day to spend with friends and family members enjoying traditional Costa Rica foods such as Gallo Pinto, Casado, and Sopa Negra. People can spread the news about this month by using the hashtag #CostaRicaNationalParksDay on social media.