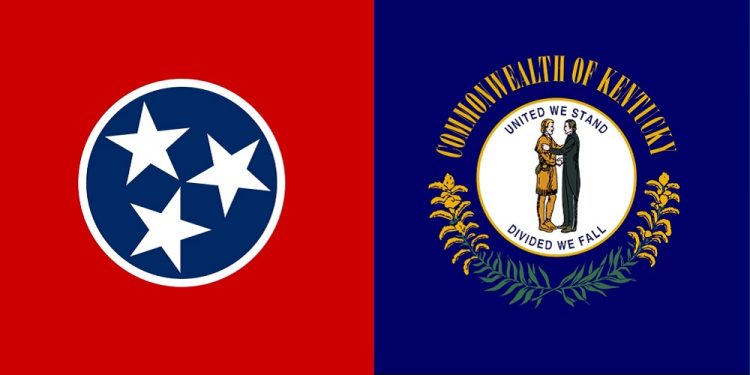 Statehood Day in Kentucky & Tennessee
Statehood Day is a holiday that's observed annually in both Kentucky and Tennessee. This holiday celebrates when those states were admitted into the U.S as the 15th and 16th states. Kentucky was admitted as a U.S State on this date in 1792, and Tennessee was admitted as a U.S State in 1796.
In neither state is this holiday a public holiday and that means that businesses operate in their usual capacity. Although celebrations are different in each state, some of the things that people can expect to happen on this date include parades, civic events, live concerts, and the raising of the state flag in each respective territory.
Facts About Kentucky & Tennessee
Since we know that everyone reading about Statehood Day in these two U.S States is eager to know more about them, we decided to go ahead and list some of the facts that we've learned about them. Below are the facts we've found that we think everyone reading about this holiday is going to appreciate. Let's get started.
Kentucky had 85,000 farms in 2011.
Kentucky ranks 37th in land size.
Tennessee is the 16th most populous state.
Tennessee has 9 official State songs, more than any other U.S State.
The largest city in Tennessee, Nashville, was founded on December 24, 1779.
Observing Statehood Day In Kentucky & Tennessee
This holiday is usually observed with a ceremonial raising of the state flags in each state and then with a variety of different events. Some of the events that are usually observed on this day include barbecues, parades, concerts, and political and civic speeches. In both Kentucky and Tennessee, it's a day to reflect on what makes their state special and the struggles that each state overcame to be where they are today.