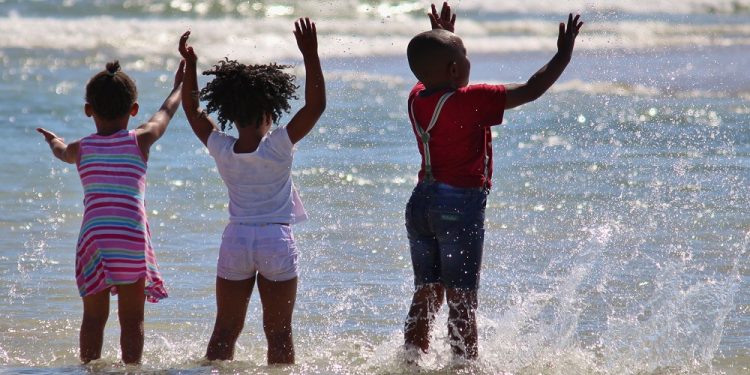 Youth Day in South Africa
Youth Day is a South African holiday that's observed annually on June 16th. It's a holiday that's been observed since the 1976 Soweto Uprising. This series of protests was against the oppressive South African apartheid government and was organized and launched by black students.
The response to these peaceful demonstrations was an all-out attack by South African police. Thousands of people were hurt by these police attacks, and hundreds were killed.
Pictures from the event led to international outrage and significant political pressure being placed on the apartheid government. This holiday helps to remember those who died on that day and to help encourage the youth of the country to fight for the country's future.
The History Of Youth Day In South Africa
In 1953, the Bantu Education Act was passed by South Africa's apartheid government. This piece of legislation was designed to create two separate school systems: one for white South African students, and an inferior one for black students.
The purpose of this change was to prevent black people from challenging the government's racist policies and to create a subservient labor force. Under this act, fewer resources were allocated to black schools, so they suffered with lower-quality students and fewer resources than "white schools."
This act also mandated that black schools should teach Afrikaans, the language that was spoken by the white minority. Beginning in 1974, protests were organized and launched by black students to fight against these injustices.
The Soweto Uprising as it would come to be known began on June 16th, 1976, and involved approximately 10,000 students. It was launched to peacefully oppose the mandates from the government, but the strong-arm tactics of the police turned it into a tragedy.
Armed officers shot tear gas and eventually live bullets into crowds of students as they marched down the streets. This resulted in a large rebellion against the police. This revolt began in Soweto and swept across the country. This would eventually lead to real political change in South Africa.
Observing Youth Day In South Africa
This holiday is a day to honor and commemorate the sacrifices of young people as they worked toward a more fair and equitable society. It's a day to remember the horrors of apartheid and to respect the courage of the youth who fought against it.
This is done with special presentations, parades, and award ceremonies all across South Africa. It's also commemorated with special activities in schools all across the country as well.