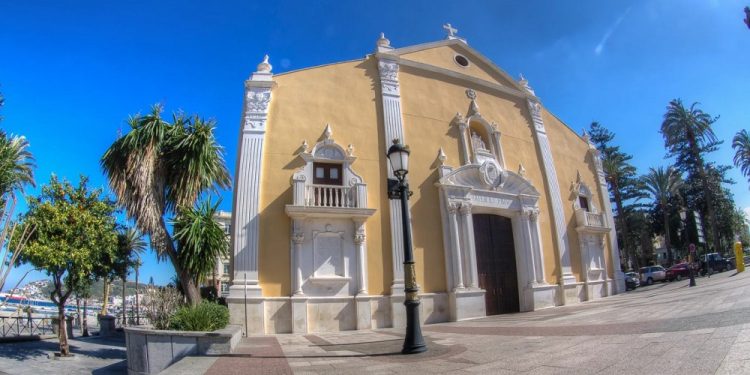 The Day Of Our Lady Of Africa
The Day of our Lady of Africa is a regional public holiday that's observed annually on the 5th of August in Ceuta — a Spanish autonomous city. This day celebrates and honors the Virgin Mary, which is the reason why this holiday is also known as Patron's Day. The Virgin Mary is the patron saint of Ceuta.
This is a holiday that's observed with religious ceremonies, especially at the Church of Santa Maria de Africa — a Roman Catholic church that's located in this Spanish enclave located on Africa's northern coast. 10-Days after the celebration of this holiday, there's another day that celebrates the Virgin Mary, and that holiday is known as Assumption Day.
The History Of The Day Of Our Lady Of Africa
Back during the early 15th century, Ceuta was conquered by the Portuguese, and Henry the Navigator sent a picture of Our Lady of Africa to the city. This picture was then used to guide the building of the First Church of Santa Maria de Africa and there's been an association with Ceuta and the Virgin Mary ever since. The Church of Santa Maria de Africa dates back to 1676, and at this time, Ceuta had been ceded to the Spanish.
Observing The Day Of Our Lady Of Africa
Although this day is a public holiday in Ceuta, it's not one in the rest of Spain. In Ceuta, however, this holiday is treated with a fair that falls on August 4th and August 5th, and some Christians will travel to the Plaza de Africa to lay flowers on the statue of Our Lady of Africa or outside the church in which this statue is kept.
On August 5th, the costaleros carry the statue of Mary in a procession through the crowded streets of the city. As the procession winds its way through the streets of Ceuta, people will throw flower petals from the balconies. When the fair and procession concludes, it's then time for a beautiful firework display to mark the end of festivities.