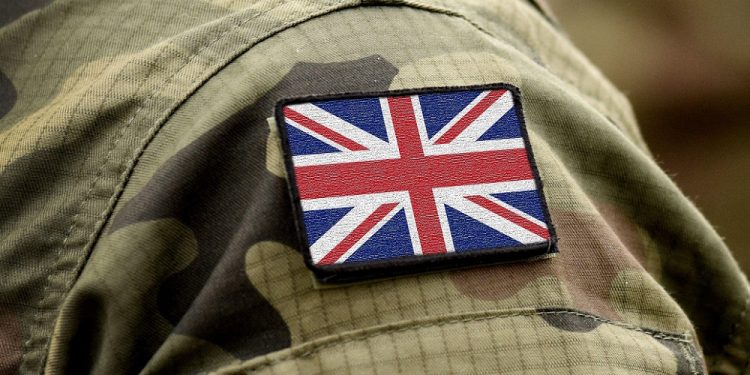 UK Armed Forces Day is a holiday that's observed annually on the last Saturday in June in the United Kingdom. Formerly known as Veterans' Day, this holiday celebrates the service of the men and women who currently serve or previously served in the British Armed Forces.
This day isn't officially a public holiday in the United Kingdom, but it is an event that's observed formally. This day was created to extend Veterans' Awareness Week and the majority of the celebrations for this day are dedicated to the men and women who serve in the armed forces, as well as the families of veterans.
The History Of UK Armed Forces Day
In 2006, Chancellor of the Exchequer, Mr. Gordon Brown, announced the plans for a Veteran's Day to ensure that the sacrifice and hard work of veterans were never forgotten. Initially, the date of June 27th was chosen because it was the day after the anniversary of the first investiture of the Victoria Cross.
In 1857, the Victoria Cross was in invested to 62 people in Hyde Park, London. This holiday was a permanent extension of the existing Veterans' Awareness Week that was previously held for the first time the year before. This week focused on celebrating the servicemen and servicewomen who were currently living.
This was in contrast to Remembrance Day which focused on honoring those soldiers who have died. In 2007, the Member of Parliament for Livingston, Jim Devine, tabled a House of Commons Early Day Motion that called for the day to be a public holiday.
Observing UK Armed Forces Day
All across the country are physical and virtual events that are celebrated on this day. There are parades, special ceremonies, memorials, and other such services held all across the United Kingdom. People also spread the word about this holiday online using the hashtag #UKArmedForcesDay on social media.