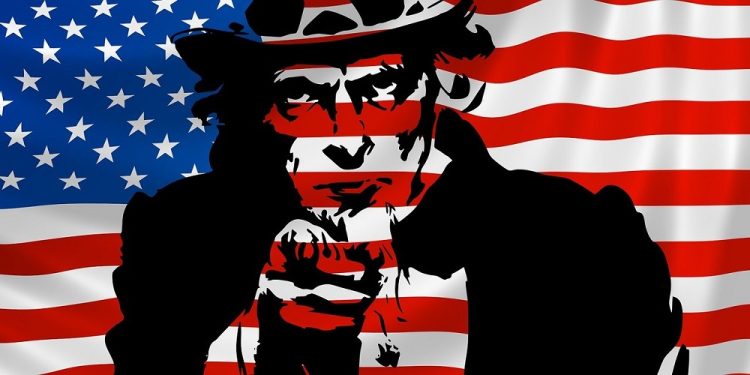 Most Americans know that their country is nicknamed Uncle Sam, but not as many Americans know why or how the U.S got this nickname. Fortunately, they can find out by taking a little bit of time and celebrating September 13th as Uncle Sam Day. This is a holiday in which Americans can show some appreciation to one of the most recognized American symbols—not only in the U.S but all around the world.
The History Of Uncle Sam Day
No one really knows when Uncle Sam Day started getting recognized and celebrated as a holiday, but we do know why it's celebrated on September 13th. It's celebrated on this day because this is when a local newspaper picked up on the nickname for the U.S "Uncle Sam" and ran a story about it. Eventually, the story was circulated all over the U.S., and people from coast to coast started referring to the U.S as their Uncle Sam.
But why did the U.S get the name in the first place? Well, it all has to do with a meat packer named Samuel Wilson. He ran a business out of Troy, New York that was supplying the U.S Army with barrels of beef during the War of 1812. He stamped the barrels with the initials "U.S" for the United States, but soldiers began calling the barrels of food as Uncle Sam's beef. And once the local paper caught wind of it, this nickname was spread far and wide.
It wouldn't be until the 1860s, however, that the iconic look of Uncle Sam would be refined. This is when a political cartoonist named Thomas Nast began playing with the design of Uncle Sam. Interestingly enough, German-born Nast not only invented the iconic image of Uncle Sam, but also invented some other iconic images including the image of Santa Clause, the Donkey for the Democratic Party, and the Elephant for the Republican Party.
In September of 1961, the Congress of the United States officially recognized Samuel Wilson as the progenitor of Uncle Sam as America's national symbol. This is probably why people have begun to celebrate this holiday every September 7th.
Observing Uncle Sam Day
Uncle Sam Day can be observed in several different ways. You can take the time to deck out your home in Uncle Sam memorabilia, you can dress in red/white/blue clothing, or you can learn more about the two guys responsible for Uncle Sam, Samuel Wilson, and Thomas Nast. While you're observing this holiday, be sure to spread the word about it on the Internet using the hashtag #UncleSamDay. Educate everyone out there as to how this American symbol came into existence.