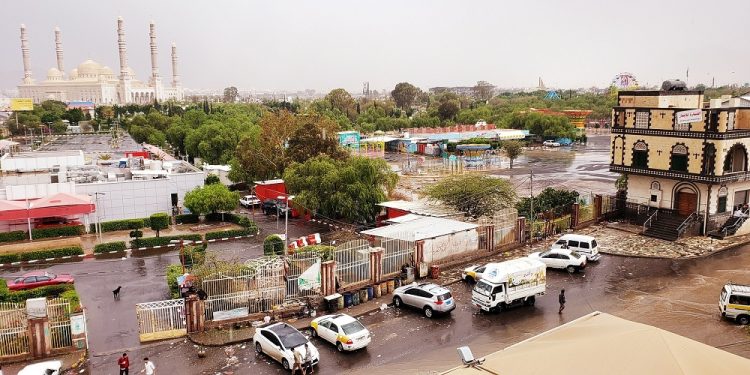 Unity Day is a holiday that's observed in Yemen every year on May 22nd. Also known as Republic Day, National Day, National Unity Day, and Unification Day, this holiday marks the unification of the country in 1990. This is a public holiday during which government offices, schools, post offices, and many businesses are closed.
It's also a day that's observed with much joy and enthusiasm all across the nation. People from all over Yemen come together to celebrate their shared culture and history. Many of the festivities that take place on this day are what you would commonly see on national holidays in other countries. These festivities include parades, fairs, cultural performances, and speeches.
The History Of Unity Day In Yemen
For many years, North and South Yemen was not only divided into two separate states, but they were also divided by different cultural traditions, political ideologies, and economic systems. It would remain this way until the unification of Yemen in 1990.
This day just didn't create a new national holiday, however. It was a very necessary step for Yemen to strive towards peace and stability, as well as a necessary first step for the Yemeni people to be able to achieve prosperity.
Observing Unity Day In Yemen
Unity Day in Yemen is observed in a variety of different ways. It's a day for people to come to spend time with their families and in their communities. There are parades and processions that showcase the diversity of Yemeni culture and during which people can wear traditional attire, and carry flags or banners.
There are also cultural performances that showcase traditional dance, music, and drama. Other events that occur on or around this holiday include sporting events (particularly football, which is popular in Yemen), community gatherings, and art exhibitions. There are also plenty of political discussions and speeches that happen on this holiday.