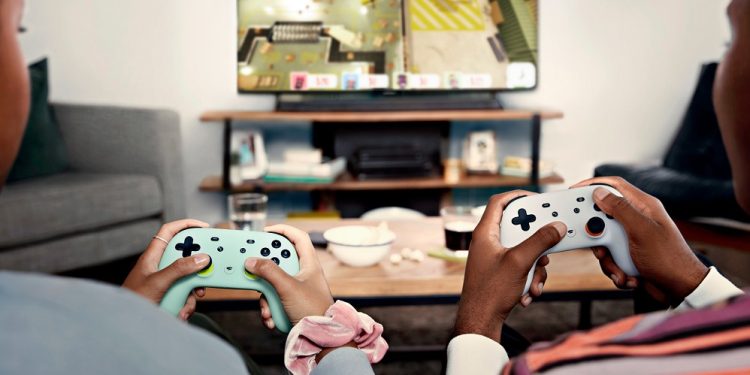 Video Game Day is a holiday that celebrates the digital games that have been a big part of so many people's lives over the last 50+years. It's a holiday that shares many of its themes with National Video Game Day—a holiday celebrated on September 12—but is actually celebrated on the 8th of July every year. Regardless of whether a person is a casual or professional gamer, this is a day that they're going to want to celebrate. 
The History Of Video Game Day
We were unable to level up and discover the origin of Video Game Day, so we decided to research the history of video games instead. According to many different sources, one of the first computer games was invented by Physicist William Higinbotham. He invented a tennis-like game in the fall of 1958 that was quite similar to the 1970s video game Pong. This game used a small analog computer and used an oscilloscope as a simple display for the game. 
The biggest push forward in video games occurred during the 1970s, however. This is when games such as Computer Space, Pong, and Asteroids took computer games to the next level. This was also a time when companies such as Atari and Odyssey released video games that allowed people to play games not only in a video arcade but also in the privacy of their own home. 
Fun Video Game Facts
We've come across some pretty amazing facts as we researched Video Game Day, so we wanted to make sure that we shared them with all of our readers. With that said, below are some of the facts that really blew us away during our research. 
World Of Warcraft's simulated disease resembled historical records so closely, scientists are using the data to respond to future viral outbreaks. 
Tom Hanks wanted to play Mario in Super Mario Bros, but Nintendo worried that he wasn't a big enough star.
There's a fire breathing triceratops in Super Mario World that's named Reznor—after Trent Reznor of Nine Inch Nails.
In 1975, Atari's Pong was the number one selling Christmas gift that year. 
Celebrating Video Game Day
Video Game Day is probably one of the versatile holidays of any of the holidays we've ever covered. Mainly, that's because there are thousands upon thousands of video games available that players can choose to play. There are old school arcade games, there are real-time strategy games (RTS), first-person shooters, roleplaying games (RPG), video word games, computer game show games, and many, many other types of games. Therefore, all the consumer has to do to celebrate this holiday is to choose a game they like and play it either alone or with friends and/or family. But before you start playing your games, be sure to use the hashtag #VideoGameDay to let everyone know what you're playing.